Ladies to launch bombs in California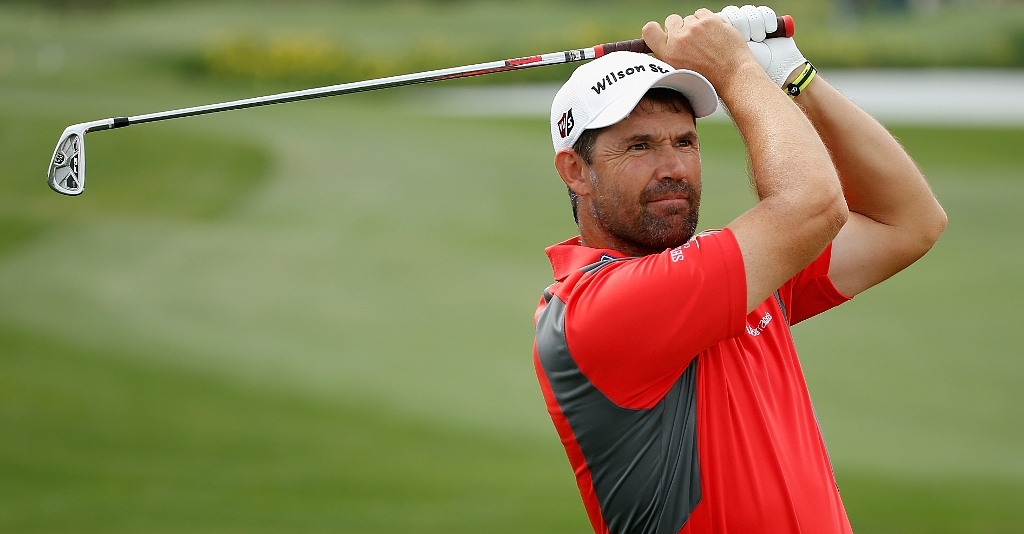 Several contenders at this week's ANA Inspiration revealed that big drives will be the order of the day at Mission Hills.
This is despite the rough being up at the LPGA's first major of the year, which tees off at Mission Hills Country Club on Thursday.
"Absolutely, the driver is my favourite club," revealed Brittany Lincicome on stuff.co.nz.
"The crowd will see some pretty long balls, I'm sure us trying to out-drive each other."
America's Stacy Lewis agreed that the course caters towards the bombers on the LPGA Tour.
"There's still going to be quite a few drivers," quipped the 31-year-old.
"The golf course is still set up for bombers. With the trees being back and fairways being a little softer, it's set up to go out and give it a rip. You've got to play aggressive."
The two-time major winner added that she is a little frustrated at the moment. Her 45-event win drought, punctuated by no less than nine runner-up finishes since her last win in June 2014, has fueled that fire.
"Honestly, right now I'm just a little frustrated," added Lewis.
"I feel like things are getting a lot better on the golf course. Probably had two of my best ball-striking weeks I've had in six months the last two weeks and the scores just haven't quite shown that, so it's been frustrating."