Kuchar takes a breather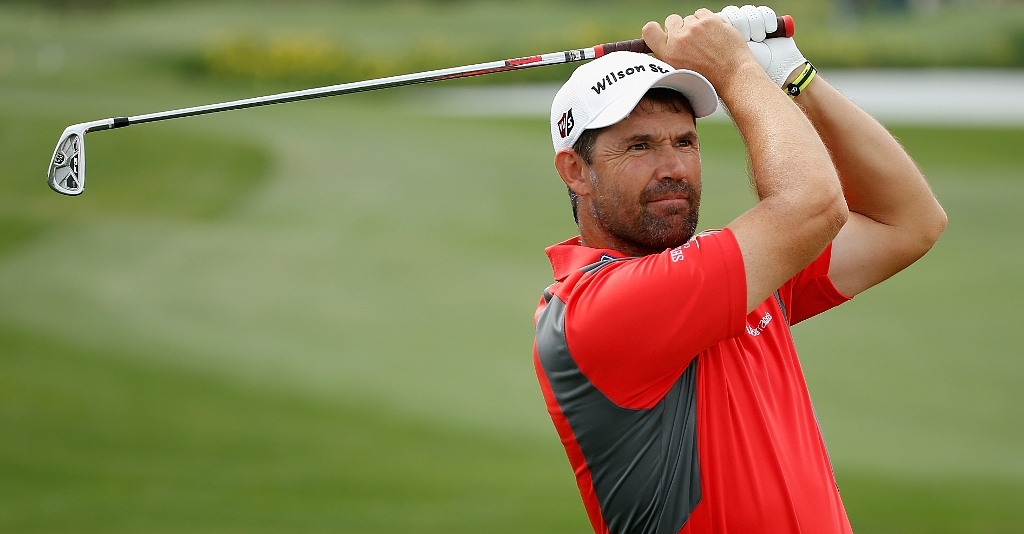 Matt Kuchar will take a short break from his schedule to prepare for the British Open.
The world number four has been a prominent fixture on the tour, featuring in no less than 16 tournaments this year and boasting eight top ten finishes.
But the 36-year-old is taking some time off to get his game in gear for an assault on the Royal Liverpool course.
Kuchar, currently 33/1 with PaddyPower to walk away with the Open, wants to make sure he is as fresh as possible ahead of the all-important major.
"It's due to the schedule of tournaments after the British," said Kuchar, who won the RCB Heritage in April.
"I'll play a lot after the British. I potentially have eight or nine tournaments in a row."
Meanwhile, the American revealed that he relishes the challenge of playing on links courses.
"I enjoy it. I've always enjoyed it," he added.
"I feel like my game is a game that's suited for links golf. I haven't had great performances, but these last two years have been better and hopefully the trend continues."
The 36-year-old will have to contend with the fierce English wind which is a factor in links golf.
"We don't do a lot of it," continued Kuchar, who is still on the hunt for his first Major despite four top ten finishes.
"I don't spin the ball a whole lot. I'm pretty flat. I have pretty good control over the golf ball in the wind. You have to kind of have to be a low-spin guy to have good control in that wind, and I think my game has improved a lot where I play some pretty good golf on most golf courses."
The Open Championship is set to tee off at Royal Liverpool from 13-20 July, so head on over to PaddyPower to back your favourite.