Kuchar surrenders lead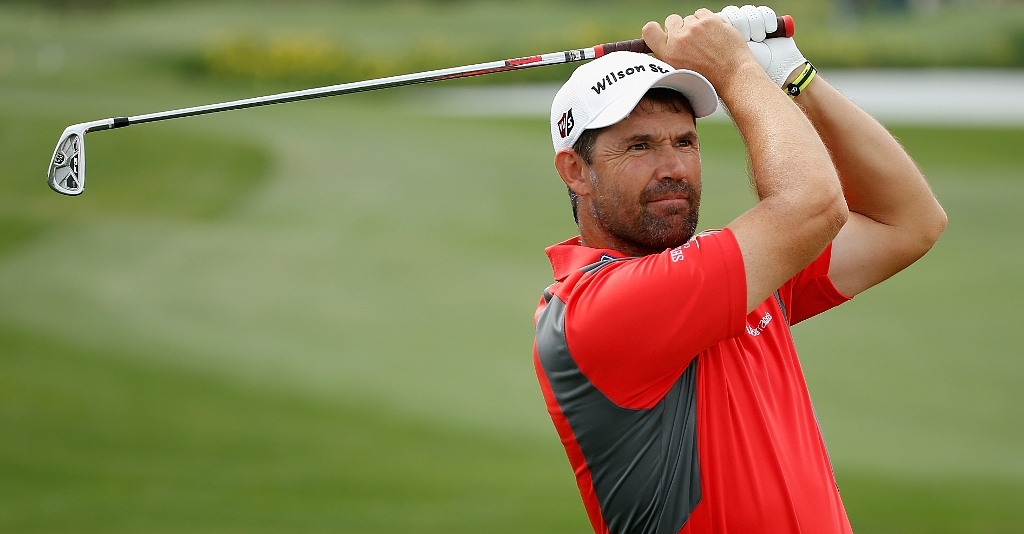 Matt Kuchar surrendered his lead at the Humana challenge following a one under 71 on Saturday.
The American was sitting pretty on four under for the round on the 15th tee, but would card three bogeys to slip off the top of the leader-board in California.
As a result, Erik Compton, Bill Haas, Micheal Putnam and Justin Thomas are all tied for the lead on 17 under after three rounds, with Kuchar in a group with three others on 16 under.
"It's too bad, but it's what happened," revealed the world number 11 on news.yahoo.com.
"I still got one more day left to try to make some birdies and still pull this thing out."
On the 15th, Kuchar drove to the right of the green and landed his second on the back edge. He missed the 14 foot par putt.
"Just nearly an impossible up-and-down if you miss the green right," he added.
After earning a par on the 16th, Kuchar run of poor form continued on the 17th when his tee shot again jinked off to the right, took a nasty bounce off some rocks and blazed across the green into the All-American Canal.
"With a pitching wedge, you're looking to hit a good shot," said the 36-year-old.
"Unfortunately, I let it hang too much and it caught a rock and went in the water."
Kuchar would again find the water after an errand drive on the 18th, which would lead to his third bogey of the day.
Meanwhile, Compton enjoyed shooting four under on the back nine to move into a winning position with one round to play.
"I had a couple shots that were loose on the drives, but I salvaged the round," said the 35-year-old who has survived two heart transplants.
"Tomorrow's a new day."
Joining Kuchar in the chasing pack on 16 under are Ryan Palmer, Steve Wheatcroft and Scott Pinckney – a popular trio among those who bet on sport.