Kuchar predicts unified golf tour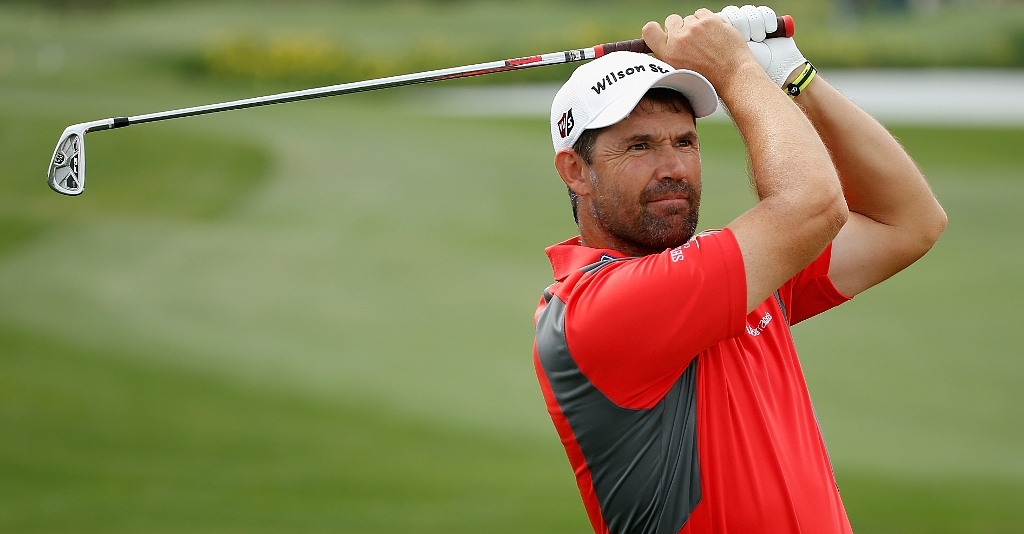 Matt Kuchar believes it's only a matter of time before golfers play under one banner with the US PGA and European Tours merging.
Several players have voiced their unhappiness in recent years over the scheduling on both Tours with many believing some requirements are quite ridiculous.
World number one Tiger Woods has skipped World Golf Championship event in China in recent years while Ernie Els didn't hold back in his criticism of the European Tour in recent weeks.
The South African opted to skip the season-ending DP World Tour Championship, describing the rule that players have to take part in two of the three events leading up to the Dubai tournament as "farcical" and "an absolute joke".
Officials from both circuits are pondering changes and American Kuchar feels the two Tours, as well as the Asian and Australian Tours, will join forces in the near future.
"I absolutely do see the PGA Tour, the European Tour, the Asian Tour, the Australian Tour somehow turning into some sort of global world tour," Kuchar said in Australia.
"I think it will be in my time.
"I think it seems like it's coming quicker in this last year… we may all be saying Greg Norman [who also made the prediction in the 1990s] was right in the day."