Kuchar also comes to Rory's defence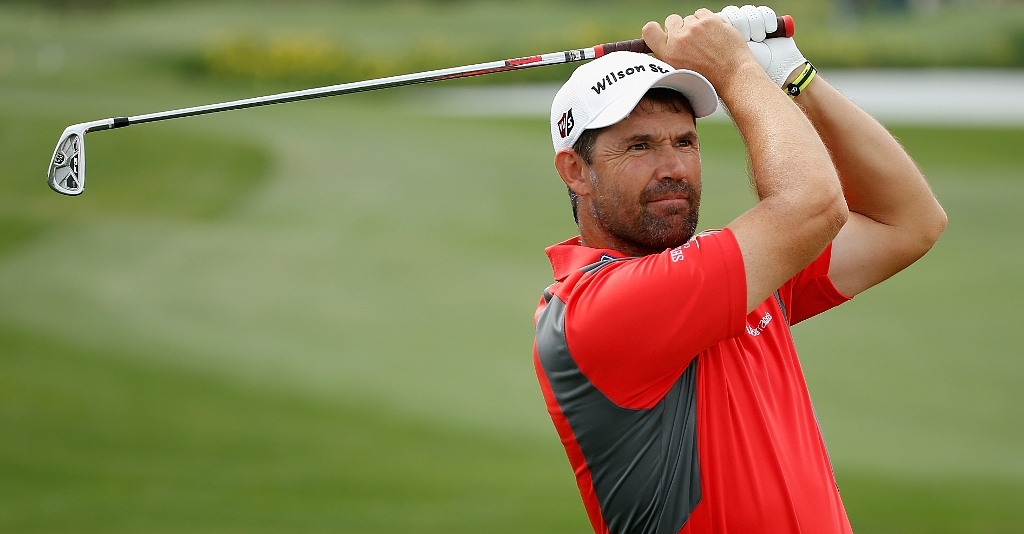 Matt Kuchar says golfers can't be expected to live life in a bubble throughout their careers.
On Monday, World No 1 Rory McIlroy revealed he had suffered a serious ankle injury during a friendly kick about with friends.
He looks certain to miss next week's Open and could in fact be out for months as a result.
Some have criticised McIlroy's decision to put his career at risk in such a way, but Kuchar says golfers can't be expected to wrap themselves up in cotton wool.
The American was forced to miss last year's PGA Championship at Valhalla after suffering a back injury when he was stuck in traffic after a shopping trip.
"I didn't even do anything," Kuchar said on Tuesday. "I just sat in a car for a long time and my back seized up and I wasn't able to play.
"It's never fun to miss any tournament and it would particularly be tough if he (McIlroy) had to miss the British Open. But I don't think you can stop living your life.
"You can't form a bubble around yourself. You can walk down to the coffee shop and twist an ankle on your way. You can't protect everything. And so I don't think you stop doing what you've always done to this point.
"So it's too bad, but I don't want to say he made a terrible decision in doing what he did. It's just bad luck and those things happen."
Kuchar is in East Lothian for this week's Scottish Open, his first competitive outing since his 12th place showing at the US Open last month.
"I feel as if my game is in very good shape," he added. "I played well at the US Open.
"I felt like I was doing a lot of good things. I had two weeks off and it was hard not to play because I knew I was on good form and I'm excited to be here, still on good form.
"There's a big part of the schedule still left for me, starting here through the British Open, and then it's just kind of one big tournament after the next starting from this week."
Kuchar is one of several American PGA Tour regulars in the Scottish Open field this week, along with Phil Mickelson, Rickie Fowler and Jimmy Walker – all of whom are using it as preparation for next week's Open.
"You're here, you acclimatise to the time, the weather, the golf. It's like a great tune-up," he said.
"I played Loch Lomond a number of times and I love Loch Lomond, but I think what they have done with moving it to links golf is such a better formula to have players prepare to go to the British Open.
"We always talk about Wimbledon. You don't play a clay-court tournament the week before Wimbledon. You get to Queen's and you play the grass court at Queen's. I think coming over and doing a links Scottish Open is great."