Koreans dominate in Hawaii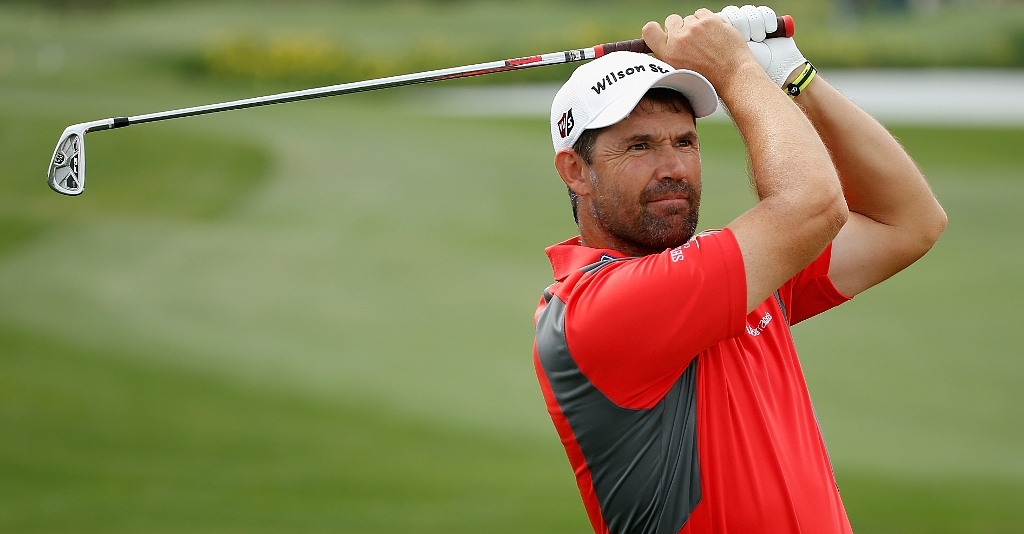 Sei Young Kim and IK Kim will start the third round of the Lotte Championship tied for first place after managing to overcome the blustery conditions in Oahu, Hawaii on Friday.
Sei Young opened with a 67 in Thursday's first round and matched that score on Friday, while IK Kim carded a 65 in round one and a 69 in round two.
"There was a lot of wind yesterday and again this morning, so I feel really happy with the result because you never know," IK Kim told the LPGA website.
"Even though you hit a good shot, in this wind it can be anywhere really. So I feel really good about how I played.
"A couple of pin positions today were very tricky, so I had to kind of play conservative on few holes.
"But if you hit a good shot you will have opportunities and make some birdies out there. So just got to kind of balance out I guess."
The 26-year-old carded seven bogeys and two birdies in her round, while Sei Young shot one bogey and four birdies. Sei Young Kim was also pleased with her performance on the wind-affected course.
"I think overall my game was in pretty good shape today. I worked on my fade shot because of the wind, and I think that has really worked out well for me," she said
"My putter was also much better. I think that that's why I was able to play under par today. It was a good round."
The pair lead on 10-under, at the summit of an all-South Korean top four and a top seven which has just one other nationality present.
Inbee Park is third on seven-under after she shot a two-under 70 on Friday. Chella Choi, the USA's Paula Creamer, Mirim Lee and Jenny Shin are tied for fourth on six-under, with three players trailing them by a shot and tied for eighth.