Korda and Burnett lead the way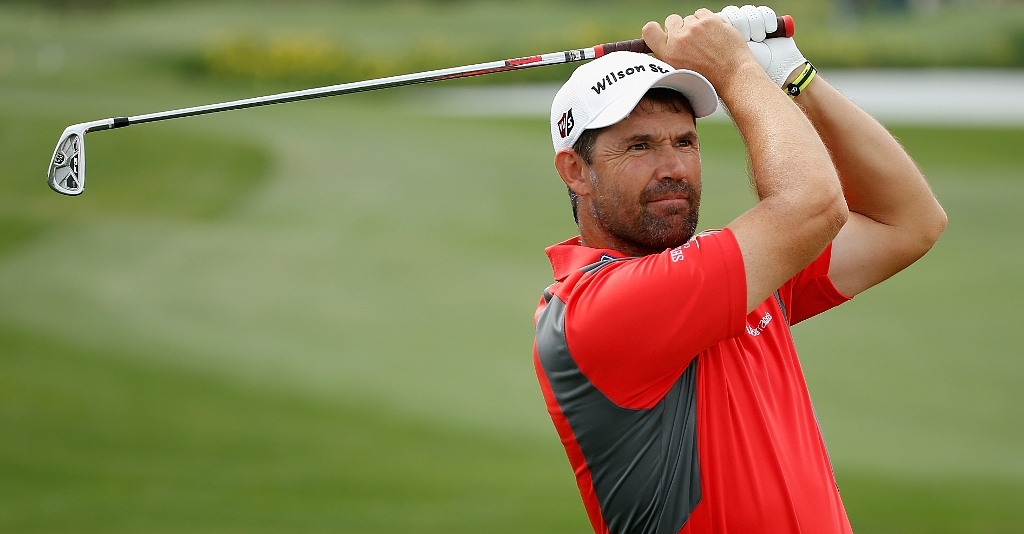 American Jessica Korda loves coming to Australia and it certainly showed when she carded a five-under-par 68 to be co-leader after the opening round of the Volvik RACV Ladies Masters being played on the beautiful Gold Coast.
Korda shares the lead with fellow compatriot Katie Burnett who was out late in the day and birdied her last two holes, the eighth and ninth, to join Korda at the top of a truly international leader board.
The Americans are on top and they hold a slender one shot lead over the chasing pack, which is led by South Africans Lee-Anne Pace and Stacy Lee Bregman, Canadian Lorie Kane, France's Valentine Derrey and fellow American Cheyenne Woods.
Australians Kristie Smith, Sarah Kemp, Rebecca Artis and amateur Minjee Lee, the Netherlands Dewi-Claire Schreefel, Denmark's Line Vedel and China's Yu Yang Zhang share eighth position at three-under-par.
On a windy and cloudy morning, the 20-year-old, Korda, started her round on the 10th tee got off to a perfect start with a birdie. Birdies on the 15th, 17th and 18th holes saw her go out in four-under-par 32. Another four birdies on her front nine were mixed with three bogeys to come back in 36.
After her round the affable player was explaining why she seems to play well Down Under.
"I've been coming here since I was a baby so I love it here, the people are so nice. I basically feel like I am at home every time I come here and that's why I love spending so much time here. It's a beautiful place, why wouldn't you love it?," she said.
She was delighted with her first round performance and added: "Yeah, I actually hit my driver quite well today and I only missed one really, really bad shot, but I got away with it and ended up making birdie. But I'm just taking every shot as it is, if I hit it upward to the right, I hit it up to the right. I need to figure out why I did that and try and put that to the next shot. I'm learning how to figure out this swing that I have, but I like what's going on right now."
For the 2013 LET Players Player of the Year, Pace, she was very happy with her four-under-par, "I didn't expect a 68 today but I am very happy about that. I hit some really good shots and some really bad shots but very happy with that score."
France's Derrey had a great finish to her round to jump onto the leader board from the morning field, saying: "I played pretty good, I made a lot of putts, I was even par up to 15th, then birdied 15th, 16th, then I eagled 18th."
For Kemp, her 20 metre putt for birdie on the 13th hole, her fourth, kick started a rush of three birdies in her round.
"The ball just hung on the edge of the hole for a few seconds before dropping in. That's never happened to me before but it got the round going for me," Kemp said.
"It's nice to be up the leader board and I want to compete there with Karrie and the other Aussie girls."
Defending champion Karrie Webb didn't make the start she was after as phe posted a one-over-par 74 to be tied 59th.