Koepka awarded Rookie of Year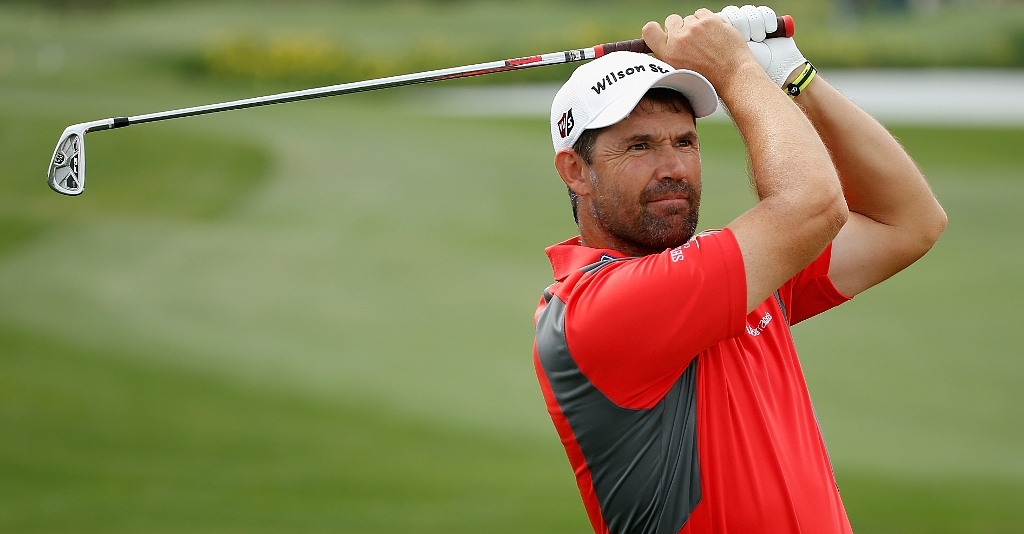 Brooks Koepka has been named the 2014 Rookie of the Year on the European Tour.
After years on the Challenge tour, the American has enjoyed a breakthrough year. Koepka followed up his tied for fourth place finish at the US Open at Pinehurst with a superb maiden European Tour win at the Turkish Airlines Open in November.
The consistent golf saw Koepka jump from 436th in the world at the beginning of 2013 to 35th heading into 2015.
"It's unbelievable to win this award," the 24-year-old told europeantour.com.
"It's the tour that I started on and it always holds a special place in my heart, so it's neat to do this. Winning is winning, it doesn't matter where. As long as you're learning how to win I think your game will grow, especially in those early years, and it was a huge part of my success this year.
"I know guys in the States might not give the Challenge Tour the credit it deserves, but you look at all these great players in Europe and they've all started out there and worked their way up to The European Tour, and now they're some of the most successful players in the world.
"There's a correlation between starting on the Challenge Tour and learning the process of being a professional golfer and growing your game.
"I think it really helps you, not just to become a better golfer, but to be a better person. I was a geography major in school, so I saw a lot of these places on the map and didn't think I'd ever be there. But I look at the places I've been to, the likes of India, Kazakhstan and Kenya – it's taken me to places I never would have dreamed of."