Ko to hit books and fairways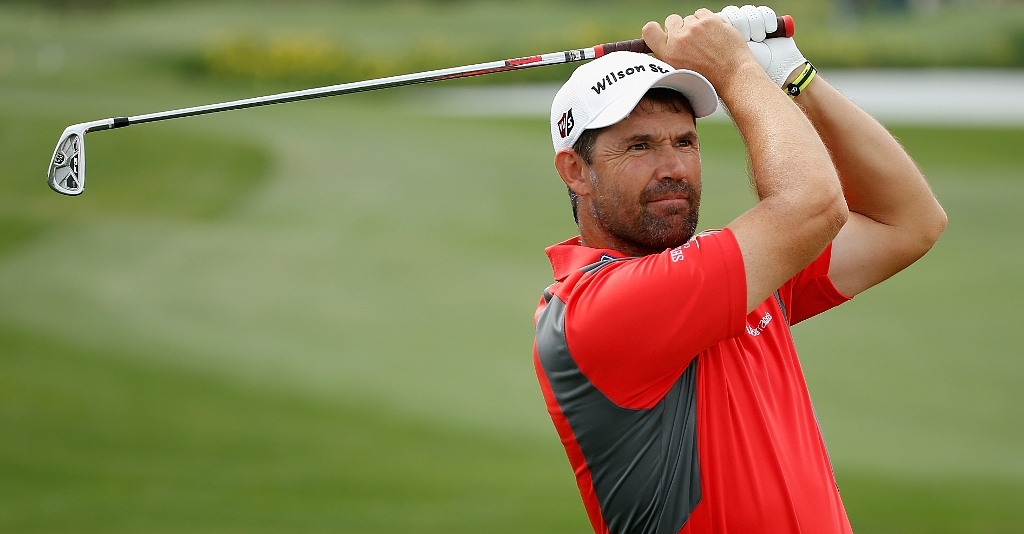 Teenage Lydia Ko has confirmed that she will have a busy schedule in 2015 as she studies will be included in her professional golfing career.
The 17-year-old world number three has been accepted to study psychology at one of South Korea's most prestigious universities.
A spokesman for Korea University in Seoul said the Korean-born New Zealander would probably be enrolled as an "athlete student" allowing her more flexibility in her study schedule.
"She will be able to negotiate this with her professors," the spokesman said.
"Like other athletes enrolled in our school, she will be able to earn credits by submitting required papers and to take classes online while abroad. It's all within the professors' discretion," he added.
Ko became the youngest millionaire in the history of LPGA after completing a remarkable 2014 season with three titles including the Tour Championship in Naples, Florida, last month.
She also clinched the circuit's inaugural "Race to CME Globe" title along with its $1 million bonus for the biggest payday in women's golf.
"I'll make a decision on how to do my studies after listening to what school authorities say," she said in an interview this week with the Yonhap news agency.
"I'll faithfully present the required papers as I may have to do most of my classes online," she added.