Ko taking it all in her stride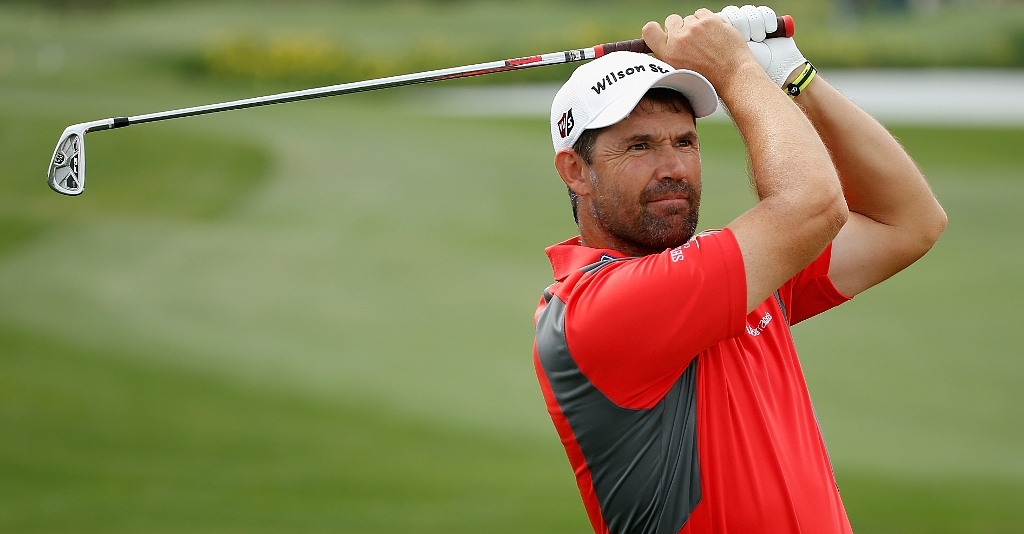 If her victory in Australia over the weekend is anything to go by, Lydia Ko seems more than ready to cope with being the World No 1.
There was some doubt over how the 17-year-old would deal with the added pressure of reaching the rankings summit – including from Ko herself – but she seemed totally comfortable as she breezed to a two-shot victory at the ISPS Handa Women's Australian Open on Sunday.
Ko is flying so high at the moment, that Paddy Power are offering no better than even odds for a second victory in two weeks at the upcoming ISPS Handa New Zealand Women's Open on home soil.
When Ko's mother Tina first learned that her daughter had become the new World No 1 at the Coates Golf Championship a few weeks ago, she didn't seem convinced it was the best thing.
"Headache," was her description. "She's too young."
And yet, Ko didn't seem to be carrying any extra baggage in Australia, even though she admitted she wasn't sure how she was going to react.
"I didn't really know how I would play, how I would react to becoming world No. 1, and I always wondered about that," Ko said after her victory on Sunday.
"It's good to know, that just for my confidence, I can still play good and not really think about the world rankings."
Her coach David Leadbetter wasn't surprised at Ko's reaction. It probably has a lot to do with her general disposition.
"Lydia just takes it in stride," he said. "She walks on this cloud. She doesn't get overly excited. She doesn't get overly down."
Much has changed for Ko since she became the youngest ever winner of a professional tournament at the 2012 Women's New South Wales Open, but crucially, none of it has overwhelmed her thus far.
"It feels like a lot of things have happened in that time," Ko said.
"Not the time that I won, but the year before (2011) when I came second, it really helped me with my confidence.
"Just to know that I can be close in these professional events was such a cool thing that I realised and it gave me a lot of confidence and helped start my way towards becoming a professional – and it feels like a long time.
"I feel like I really want to go back to Oatlands again and play. It's a lot of great memories and a lot of things have happened in those years.
"Time flies, (but) I'm still 17 though," she added.
Do you think anyone can stop Ko in New Zealand this week? If you're feeling brave, visit Paddy Power and have a flutter.