Ko sets sights on Olympic success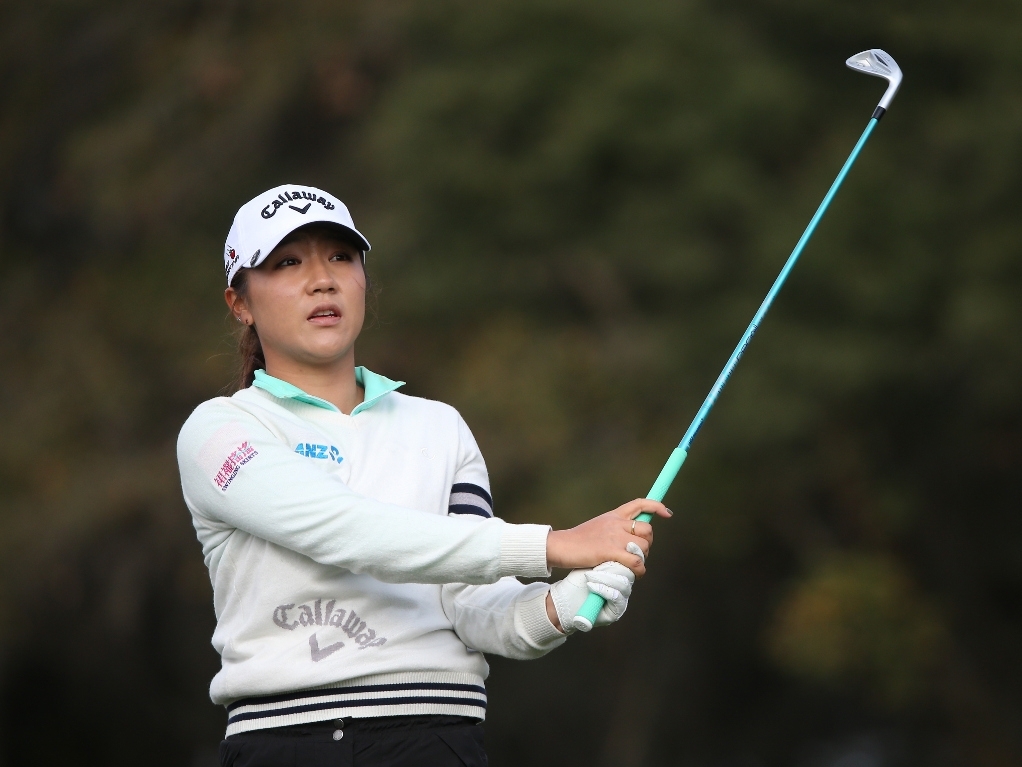 World number one Lydia Ko is determined to walk away from the 2016 Olympic Games in Rio de Janeiro with a gold medal.
Golf is returning to the Olympics for the first time since 1904, and Ko is focused on doing New Zealand proud at the event.
The 19-year-old has long had her sights set on competing at the Olympics and admitted that winning gold on the biggest stage in the world would top the major title she won at The Evian Championship in September last year.
"Ever since golf was announced at the Olympics I was like 'I want to get myself on that team'," she told reporters. "For any athlete to say you are an Olympian that is a whole new proud feeling. To represent your country on that stage it will be a pretty special week. On the LPGA there is so much excitement around it.
"It is the first time that the women will play in the Olympics in golf. For me it will be my top priority."
The world number one made her 2016 season debut at the Coates Golf Championship in Ocala, Florida last week and had a successful outing, finishing in a tie for third.