Lydia Ko reveals her dream fourball and her biggest fears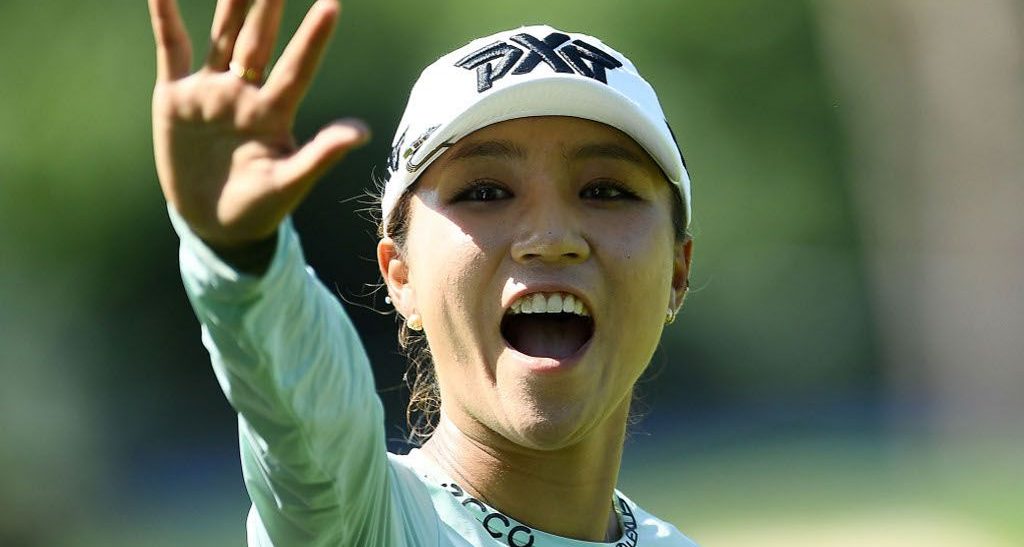 Lydia Ko may be only 21 years old, but her professional career has already taken many twists and turns.
After bursting onto the scene in 2012 when she became the youngest ever winner on the LPGA Tour at the tender age of 15 years and four months, Ko rose to the top of the world rankings just two years later aged 17.
More than a dozen LPGA titles and two majors followed as she dominated the women's game in her late teens, but after parting with her swing coach in December 2016, Ko did not win a single golf tournament in 2017.
She continued to ring the changes, switching coaches, caddies and equipment at an alarming pace, all to seemingly no avail.
It was until April of this year, 43 starts and almost two years after her last victory, that Ko finally returned to the winner's circle at the LPGA's Mediheal Classic.
It was the 15th LPGA title of her career, but clearly one of the most emotional, as evidenced by her tearful reaction after sealing the deal.
What a way to finish! Lydia Ko just locked up her first LPGA win since 2016! pic.twitter.com/52rCEnxogS

— Golf Channel (@GolfChannel) April 30, 2018
For Ko, the win has meant the return of her self-confidence and her self-belief.
"It gave me a lot of confidence," she told CNN Sport. "Even at the end of last year, going forward to the start of this year, I feel like there were really good aspects to my game. I just wasn't able to put it together.
"Now, just being back in the winner's circle, it gave me the confidence to say, 'Hey, there's a lot of good things going on.' The big thing for me was that."
While it hasn't all been smooth sailing for Ko, who missed the cut at July's Scottish Open, she is excited about her opportunity for redemption at the Women's British Open this week.
"The British Open is, I think, a really special event. A lot of history," says Ko. "The closest I've ever been was at Turnberry in 2015 (T3) when Inbee Park won and got her grand slam.
"I would love to be in contention again. Those links golf courses, it's not like you play them every day, so sometimes it takes a different part of you, a different game, like course management.
"But I think that's the fun thing about it and I'm really looking forward to it, hopefully putting some good rounds together and getting in good positions."
Ko also answered a couple of more light-hearted questions, including who would make up her dream fourball.
"I think I always change because I remember who I forgot to say last time," she said. "But Phil Mickelson is one who I always put in because he's one of my all-time favorite players. One of my favorite actors is Tom Hardy — I'm looking forward to the new movie he's in, "Venom." And the other I think is… Roger Federer."
As for her interests outside golf?
"I love watching Korean variety shows, Criminal Minds and I love my music."
And did you know she's a little afraid of the dark?
"I get scared a lot," she reveals. "You know, if the house is really dark, I have a hard time walking across from room to room."
Concluding with how she'd like to be remembered, Ko said: "As a consistent player and one of the best players, but also for the fans, somebody that was very approachable. I hope some of the juniors can say, 'Hey, I saw her at the golf course and really enjoyed meeting her.'"