Ko proud to be teen idol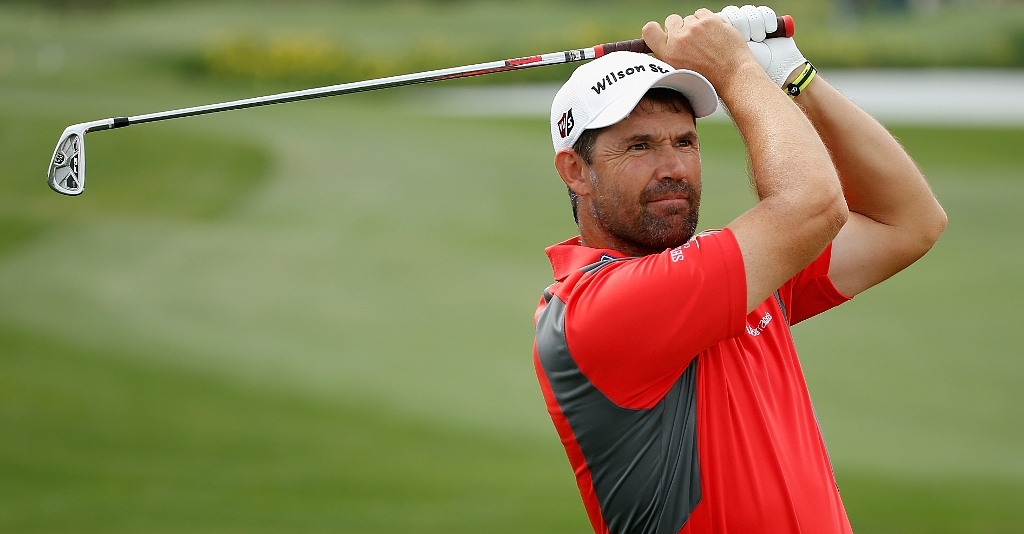 Lydia Ko says she is embracing her new status as women's World No 1, after reaching the milestone aged just 17.
The New Zealand teen said hearing that young girls look up to her was a source of inspiration and motivation.
"When I have kids or juniors come up to me and say 'Oh you're my idol' it makes me feel very proud," she said.
"Hearing those things makes me feel like I need to become a better player just for them and hopefully just give more opportunities for the goals that will lead the LPGA.
"It's pretty awesome and it's a huge honour to be in this position. I'm very proud to be here. This has always been a goal to become world No 1, so to be in the ranking right now it's awesome," she said.
"But I'm really going to go out to every tournament and try to have a good result there and not think about the rankings, because if somebody else plays really good and they win a couple of tournaments it's really out of my hands.
"I'm just going to really enjoy being there, it's really fun."
Ko also commented on the R&A's recent announcement that retired greats Laura Davies and Annika Sorenstam were among the first seven women to join as members of the long-standing club.
"I think it's great. Women's golf is getting much bigger, it just shows that a lot of people are more interested in the women's game," she said.
"It's a great first step for women's golf. It's great that the R&A did that."
Ko also said she is slowly getting used to golfing without her trademark glasses, and that using contacts definitely had its benefits.
"I got in the habit of wearing my glasses and lifting them up. It's definitely different," she said.
"In the Bahamas it rained on the first day in the afternoon and to not have to wipe the raindrops off my lens it was pretty awesome, so that was probably the first time I was happy it was raining.
"I'm getting used to contacts and trying to use my sunglasses to keep the wind off so they won't dry. But it's cool, I like the change."