Ko pledges winnings to Nepal victims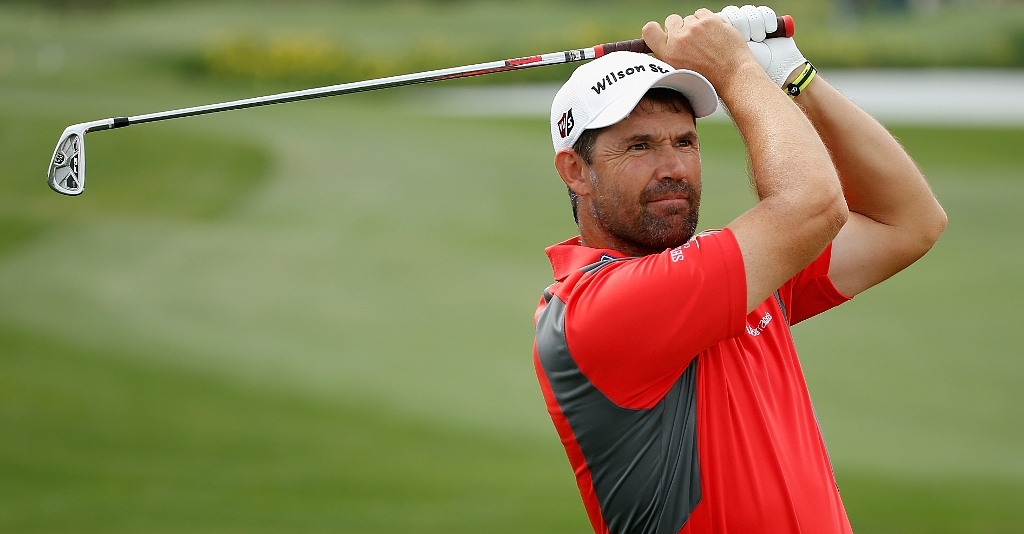 Lydia Ko revealed that she would donate her winnings from this weeks' LPGA event to the victims of the Nepal earthquake.
The earthquake struck the Himalayan region on April 25, killing over 6000 people and injuring another 12 000.
The New Zealander, who reached the world number one spot at just 17 years of age, will feature in this weeks' North Texas LPGA Shootout. The event tees off on Thursday.
"Obviously it was very unfortunate when I got to hear that there was an earthquake in Nepal," said the seven time LPGA tour inner on BBC Sport.
"We had a big one in New Zealand, too, a couple of years ago, and it affected a lot of people. There it was in Christchurch, where we call it the Garden City, but now it still has the name, but there is still evidence of what happened there.
"Natural disasters you can't do much about. Sometimes it's hard to be prepared for it, so I thought, those people there, nice people and very innocent, so I wanted to give this tournament's earnings and donate it to them."