Ko: One week at a time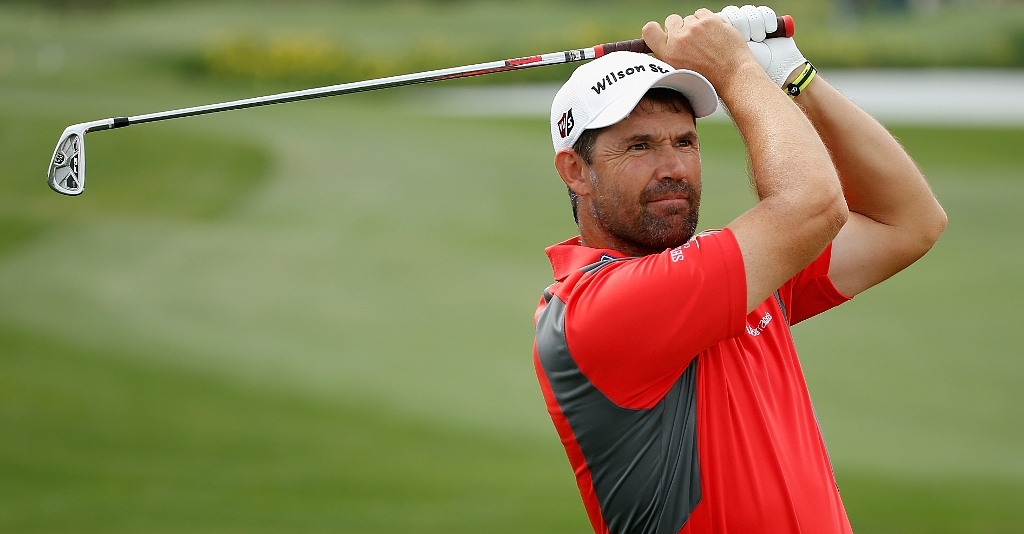 Lydia Ko is taking it one week at a time in the lead up to the first Major Championship of the LPGA season.
The Kiwi has had a stunning start to the season, winning twice on the Ladies European Tour. In late February, she won the Australia Open and followed it up with another win the following week at the New Zealand Women's Open.
Despite the strong start, the world number one is not going to get ahead of herself and is focusing on this weeks' Kia Classic in California.
"I'm going to concentrate on this week first," the 17-year-old is quoted as saying on nytimes.com.
"To play well in a major, you pretty much got to have your 'A' game. Hopefully, if I have a good week here, I'll bring a lot of confidence into next week. But it's two different courses. So you know, it's hard to compare them course-management wise."
"I worked a little bit on my swing with David [Leadbetter] last week and the last couple of events have been leading towards the majors. Hopefully it will be building up even more next week."
Meanwhile, Ko will face a tough challenge from defending champion Anna Nordqvist, who found some form at last weeks' Founders Cup, closing with an eight under 64 on Sunday.
"I feel like my game's been pretty solid, haven't really putted very well," said the Swede.
"Sunday a couple of them started to drop and all of a sudden I shot a low score."
Nordqvist is grouped with Ko and Lizette Salas for the opening two rounds at the Kia Classic.