Ko motivated to get back on track in Arkansas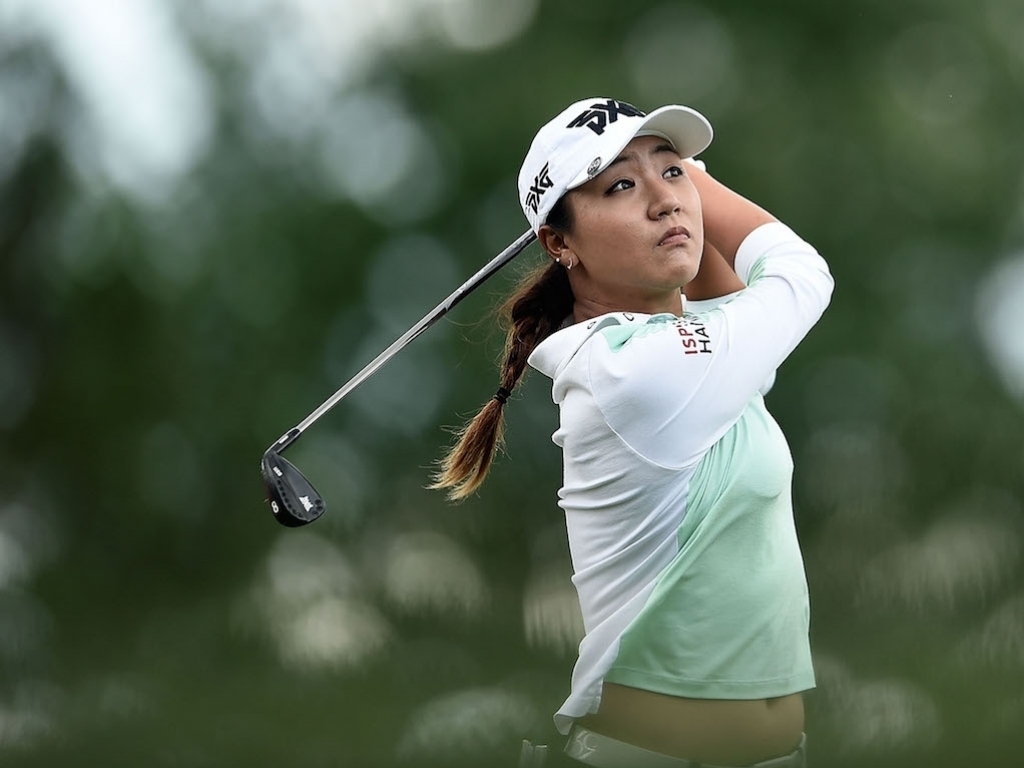 Lydia Ko has lost her status as the best player in the women's game and the New Zealander is determined to become more consistent after this wake-up call.
Ko was at the summit of the Rolex Women's World Golf Rankings for 100 weeks. However, all that changed two weeks ago when Thailand's Ariya Jutanugarn took over that mantle as a result of a lengthy string of impressive performances.
Ko, who is still just 20-years-of-age, wants to build on her tenth place finish at the Meijer Classic last week. To illustrate her current rut in form, she has not won a tournament since July of 2016. She hopes to change that at the Walmart NW Arkansas Championship presented by P&G this weekend.
"The fans have always been great," said Ko, who shot a tournament-record, 16-under 196 in her three-stroke victory last year.
"I just feel like this is always a place that has welcomed me no matter how well I play or not. Outside of the golf course, the tournament being so supportive, I just love coming back here.
"It's really hard to just embrace what's going on because it's just there's so much going on outside of just you being the No. 1 ranked player.
"I think there was a bit more pressure then, but you start to not think about the ranking as much.
"Even though I'm number two right now, I don't feel disappointed because I know how amazing Ariya has played and that's why I think it just motivates me to work harder and hopefully play a bit more consistently and put my positions towards the top of the leader board."
Ko has never finished worse than a tie for sixth in her four NWA appearances.