Ko makes golfing history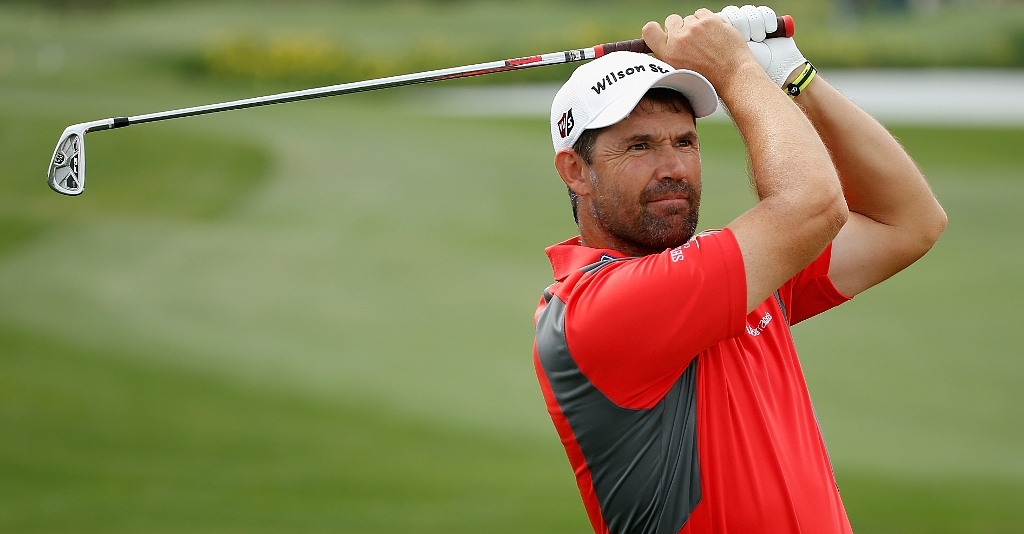 Lydia Ko became the youngest ever golfer to hold top spot in the world rankings after her second place finish in Florida on Sunday.
Tiger Woods previously held that record after reaching the summit of the men's rankings in 1997, aged just 21, while the previous record holder in the women's game was Ji-yai Shin, who became World No 1 in 2010 aged 22.
But Korean-born New Zealander Ko smashed both those records by reaching the top spot on Sunday at just 17 years of age.
She achieved the feat despite a disappointing finish to her final round at the LPGA's season-opening Coates Golf Championship, where she blew a four-shot lead to finish tied-second behind eventual winner and good friend Na-yeon Choi.
At the rate she's going, however, Ko probably needn't worry about the second place finish.
"It's amazing," she said, after admitting some disappointment at not going on to win the tournament.
"I didn't really know what I needed to do to get in that position. All I was focused on was trying to play my best out here today," she said. "So it's a huge honour to be in that ranking.
"I'm just going to just focus on my golf, not think about the rankings. The rankings always comes after the results."
In August 2012, the Korean-born New Zealander also became the youngest-ever winner of an LPGA Tour event when she triumphed in Canada as a 15-year-old amateur.
She then won the New Zealand Women's Open in early 2013 before returning to Canada to successfully defend her maiden LPGA title.
Ko turned professional in October 2013 and confirmed her talent by claiming three more LPGA Tour victories in 2014, lifting her up to second in the world rankings prior to the start of the 2015 season.