Ko looking to break Major duck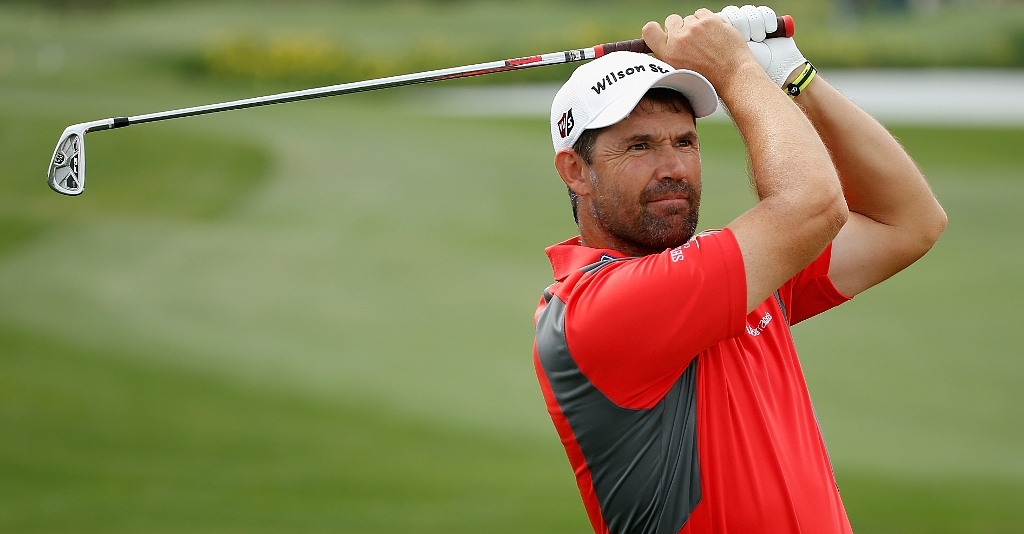 Lydia Ko has not been on form in recent times and has switched her putter in the hopes of turning that around.
The women's number one is hoping to break her major drought when she tees off in her 14th attempt at the Women's PGA Championship, which takes place on Wednesday at Westchester Country Club, New York.
Her recent finishes of 41st, 16th and 27th have been the result of her poor form and thinks that the change of her putter will change that. In the past Ko, has been successful by switching her putter to get her out of a dip in form.
"They say the putter is probably one of the most clubs that you kind of keep for a long time, but I had over five putters last year," the 18-year-old told stuff.co.nz.
"I've been struggling a little bit with my putting the last couple weeks, so I thought, 'why don't I give it a change?'. I feel really good with the two-ball that I have right now for this week. Hopefully I'll roll in a couple more putts."
The Kiwi has said that the technique she used to do her putting was all done on feel but now that she has switched to a two-ball putter it helps a tremendous amount due to the alignment aid that comes with it.
"Sometimes one putter looks good, but then the day after it feels a little closed, the next day it feels a little open," the teenager explained.
"But with this two-ball, it's really great for alignment because you are pretty much aligning three balls together and I normally putt with the line on my ball, too. So I've got a long line, three balls. It's hard to go wrong with it. Obviously you can go wrong with it, but I feel comfortable."
The 18-year-old has spoken about the pressure of being able to be the youngest female to win a Major, a record currently held by Morgan Pressel, and that she would be more than satisfied with just winning one Major, whether it is now or in the distant future.
"I think when I hit 19, I think that will be great, because obviously the record, Morgan's record, there's a lot of talk more about this major-winning deal, because there is that record," she admitted.
"But to me, I would just love to win a major sometime from now and 12 years, just sometime then. It doesn't need to be this week; it doesn't need to be the US Open. I'm just hoping it's just one time in my career."
She has also given her own take on how the Westchester course will play out and how she can take advantage of the obstacles that will appear.
"There are birdieable par-fives where we may be able to get on for two and there are some par-threes where I was hitting a 3-wood yesterday. I think the course is set up perfectly. Positioning is really important, and there are some slopes here [on the greens]. So we've been working on, with the new putter, trying to get more good feel," concluded the New Zealand born teen.