Ko, Henderson face off again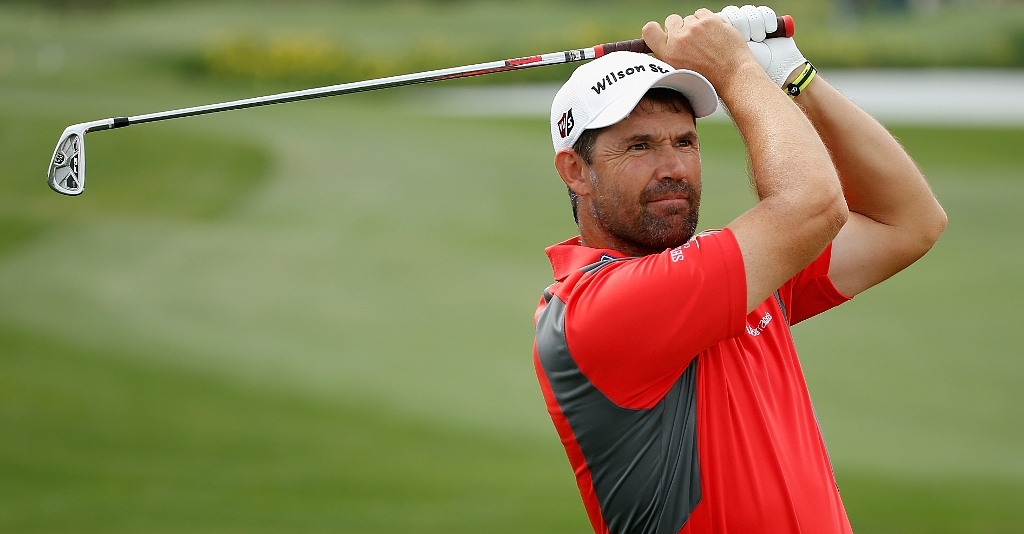 Teen stars Lydia Ko and Brooke Henderson will resume their rivalry at this week's Meijer LPGA Classic.
World number two Henderson won her first major title last week at Sahalee, when she edged out top-ranked Ko – and several others – to lift the Women's PGA Championship title.
After finishing the 72 holes tied at the top of the standings at Blythefield Country Club, the 18-year-old Canadian Henderson birdied the first play-off hole to deny the top-ranked Kiwi – who is just five months older – her second major win of the season.
"I definitely have more left," Henderson said.
"It was definitely a high moment for me. It's just a good stepping stone in the right direction and I definitely have a ton of momentum and confidence coming off it.
"I had tons of emails, Twitter messages, text messages, all of it.
"It was kind of overwhelming a little bit, but I've been able to respond to quite a few. Especially back home in Canada, everybody kind of went nuts, which was a pretty cool feeling."
After her victory last week, Henderson attended a Portland Classic promotional event, where she will defend her first LPGA title in August, before leaving for the American Midwest for this week's tournament.
"Everything is kind of clicking into place and I'm really looking forward to this summer," Henderson added.
Having won the ANA Inspiration title in April this year, Ko had to settle for second last week, but has quickly moved onto the next challenge.
"Playing well last week definitely helps with the confidence coming into this week, but every week it can change," Ko said.
The world number one has seven top 10 finishes in the 11 tournaments she has played in this year, and Henderson was full of praise for the Kiwi starlet.
"She will always be an inspiration to young golfers, to women, even men that play the game and I don't think that will ever change," Henderson added
"Her career has been really remarkable. She has proven to everybody that things are possible even though they haven't happened before. It's just kind of confidence knowing that she did it, I can do it too."
The feeling appeared to be mutual as well…
"She has been playing really solid all year, a bunch of top-10s, and for her to win her first major, it's amazing," Ko said of Henderson.
"And she's still only 18. I think it's great."