Ko ditches her glasses for contacts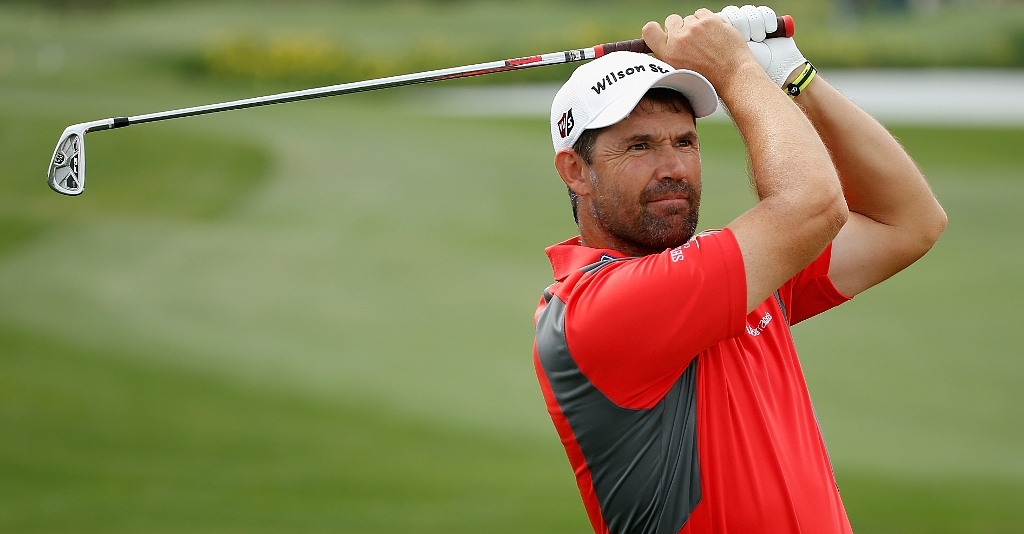 Lydia Ko has traded in her trademark big-rimmed glasses for contact lenses ahead of the start of the new LPGA season.
The 17-year-old hasn't exactly struggled while wearing glasses in recent years, racking up wins and gliding up the world rankings with apparent ease, but she felt the time was right for a change.
"I've been using them a couple weeks now," Ko said Thursday following an appearance on the Callaway Golf stage at the PGA Merchandise Show. "I think it's a good change. I've definitely gotten used to them."
Ko said she got her eyes tested with other players while at the Meijer LPGA Classic in July, and she was told that they could hamper her performance.
"They told us when you wear glasses, they're perfect when you're looking straight out, but when you are looking left or right, to the side of the glasses, it's not the same, the distance can look different," Ko said.
"Contacts are right on your eyeballs. They move around with your eyes. They told us wearing glasses wasn't preferred, especially somewhere like the British Open, when it starts raining. The last thing I want is to have to clean my glasses when I'm playing."
The World No 2 says she is feeling well-rested ahead of the new season, which for her starts at next week's LPGA season opener, the Coates Golf Championship.
She spent an entire month without touching her golf clubs during the offseason, choosing instead to spend some time relaxing with her friends and family in New Zealand.
"That's probably the longest break I've ever taken," Ko said. "I don't think I've ever not played for a month since I started playing golf."
Known for an unwavering work ethic, that tenacity has also come at a price, with Ko's left wrist acting up during the latter half of last season.
Her coach, David Leadbetter, has been stressing the importance of rest to avoid burnout and chronic injuries.
"I felt a little rusty coming back, but it was a good rest, recharging my batteries," Ko said. "I feel refreshed.
"I haven't been feeling pain the last couple weeks, since I've started practicing again."