Ko confirmed for New Zealand Open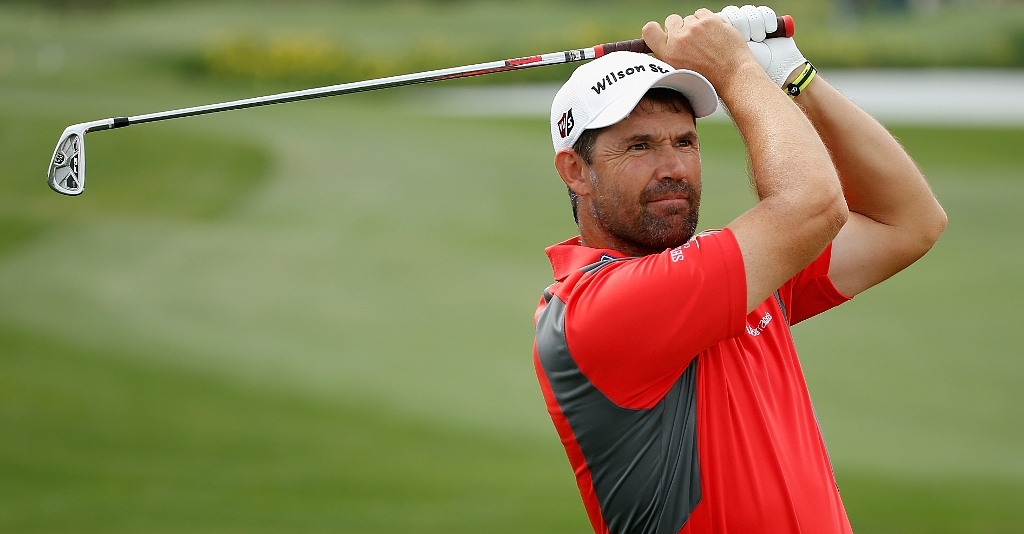 World Number two Lydia Ko will play in front of her home fans when she tees it up at the New Zealand Women's Open in Christchurch next year.
The 17-year-old confirmed on Tuesday she will play at the Clearwater Golf Club from February 27 – March 1.
"There is nothing like playing in front of my home fans and this makes this tournament one of my favourite events of the year," said Ko.
"I can't wait to be back home with some good friends and family, and hopefully have a chance to win my National Open for a second time."
There were fears that Ko would not be able to turn up for the event due to international playing commitments.
NZG chief executive Dean Murphy said: "This is wonderful news for the New Zealand Women's Open and for golf in general in New Zealand.
"Lydia is a fantastic ambassador for New Zealand on the world stage and it means so much to the golfing community that she has made coming home to play in her national open a priority."
In August 2012, Ko became the youngest-ever winner of an LPGA Tour event when she triumphed at the CN Canadian Women's Open as a 15-year-old amateur.
She then won the New Zealand Women's Open in early 2013 before returning to Canada later in the year and successfully defending her Canadian Women's Open title.
Ko turned professional in October 2013 and claimed three more LPGA Tour victories the following year.