Kirk takes slim lead in Florida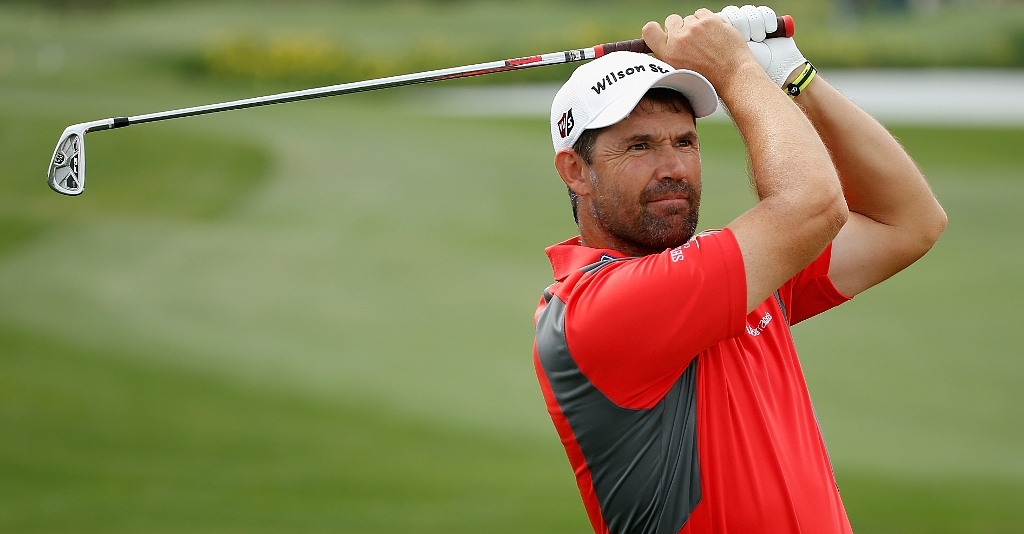 The final round of the Players Championship will start with a tightly bunched leaderboard and as many as 30 golfers still in contention to win on Sunday.
American Chris Kirk may hold the lead on 10-under, but Kevin Kisner, Ben Martin and Bill Haas are tied for second and trail by a single shot.
Another six players are tied for fifth on eight-under, six more are a shot behind and tied for 11th and nine players are tied for 17, also trailing by just one stroke.
Kirk held second place heading into round three, and moved into first thanks to a four under 68 in which he shot six birdies and two bogeys.
"I had a chance to sort of lose it a little bit today. I didn't let it bother me, and thankfully I was able to birdie the next three to pull out a great round," he told PGATour.com.
The 30-year-old, a three-time winner on the PGA Tour, believes even the most substantial lead is no guarantee at TPC Sawgrass.
"It's not like you can ever get comfortable. If you have a six-shot lead at the turn, you're not going to be comfortable playing that back nine just because of the way the back nine is. You just put your head down and go get it."
Kirk's opinion of the Ponte Vedra Beach course is shared by world number one Rory McIlroy, who's struggled on the front nine through all three rounds.
The Northern Irishman opened with a 69, carded a 70 in round two and shot a 71 in round three after two bogeys (both on the front nine) and four birdies.
"I think a lot of holes on the front nine are very straight away, where there's a lot of doglegs on the back nine and it sort of, you can visualize shots better," McIlroy said.
"I feel on the front nine… they're all like pretty straight holes and I sort of get up there and I've got about six shots in my head that I can hit.
"I just need to try and pick one of them and commit to them and sometimes, of the six shots, I don't hit any of them."
The four-time major winner is one of the players tied for 17th on six-under and will need effectively need to shoot one of the lowest rounds this year to even come into contention.