Kirk reacts to Ryder Cup picks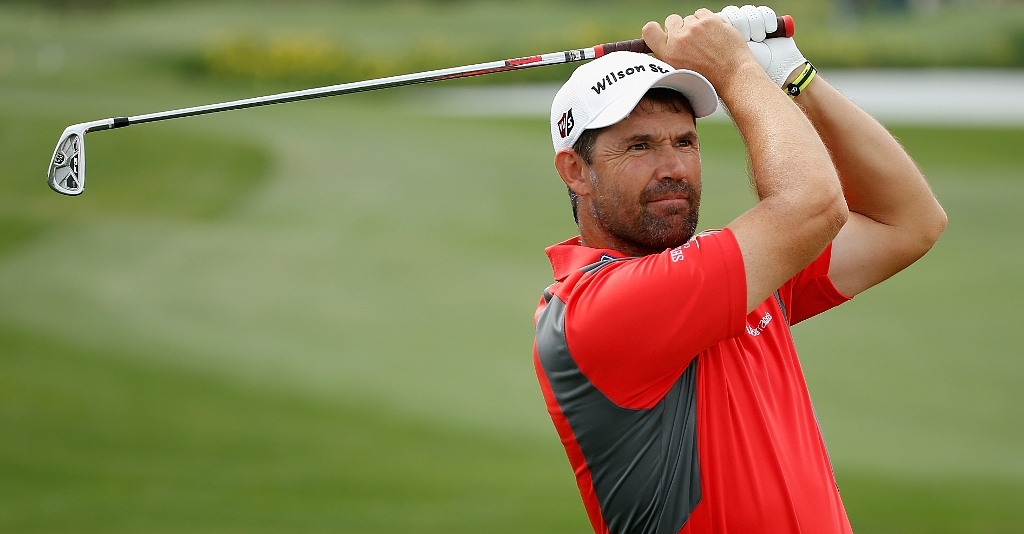 Chris Kirk has speculated on whether his seemingly nonchalant attitude to the Ryder Cup stopped him from making the American team as one of Tom Watson's captain's picks.
Kirk missed out on automatic selection after finishing out of the top nine on the points table, but was thought to be a strong candidate for wildcard selection because of recent performances.
The 29-year-old won the Deutsche Bank Championship on Monday, to claim his second PGA Tour title of the year after his win at The McGladrey Classic last year.
"I don't know if my nonchalant attitude about the Ryder Cup had any effect on what Tom thinks, I certainly hope not," Kirk told Golfchannel.com.
"I hope that I haven't sort of sent the wrong message. I would love nothing more than to play on the Ryder Cup.
"But, maybe I don't live and die by it, like some guys do. But, it would be a huge honor, and I would love to play on one, and I hope to play on a lot of teams.
"But I doubt that my attitude towards it had anything to do with what Tom decided."
He adds that he is currently focused solely on the FedEx Cup. Kirk will play at the BMW Championship in Cherry Hills, Colorado which starts on Thursday.