Kim, the lady with a mission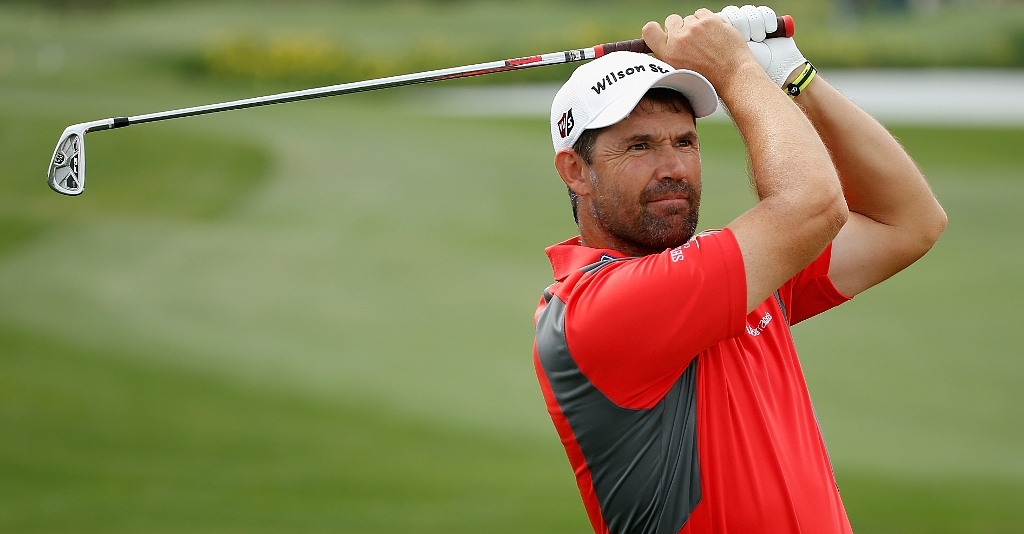 In-kyung Kim will go into this week's Lorena Ochoa Invitational in Guadalajara, Mexico, as a lady with a mission.
In-kyung Kim will go into this week's Lorena Ochoa Invitational in Guadalajara, Mexico, as a lady with a mission.
That's because the World No 11's record of winning at least one LPGA Tour title in each and every year since 2008 is in danger right now as the season heads into it's penultimate event.
Next week's CME Group Titleholders in which the top three players from each of this season's 25 tour events, including this one, will compete, is the season-closing finale of the 2011 LPGA season.
As the defending champion in the Lorena Ochoa Invitational this week, meanwhile, the South Korean is hoping that her good memories of last year's victory will give her the will, skill and confidence to do it again this time and keep her win-a-year record intact.
She is under no illusions about the task ahead of her, though. It's going to be a pretty stiff one with a good few players of real class opposing her.
Seven of the World's Top 10 are in the stellar field, including Hawaiian-born American Michelle Wie, the winner here in 2009.
Wie, now 21 and still a student at Stanford, is another with fond memories of Mexico for it was here in this event in 2009 that she picked up the first of her two LPGA Tour victories. The second once came in the 2010 Canadian Women's Open
Wie shot a 13-under par 275 to finish two strokes ahead of Paula Creamer, currently the World No 7 and also in the field
While she does not have a victory from her 18 tournaments this year, she was a runner-up twice, first at the Honda LPGA Thailand in February and then claimed joint-second place at the Canadian Women's Open in August.
Kim, on the other hand, won her first title at the Longs Drugs Challenge in 2008 with a 10-under 278 that was three shots too good for American Angela Stanford.
A year later she won the LPGA State Farm Classic, beating compatriot Se-ri Pak by a stroke.
Last year in winning this event, Kim beat Norwegian star Suzann Pettersen of Norway, also by three strokes, and she can be sure that Pettersen, now the women's World No 2, will come back at her with a measure of revenge.
And Yani Tseng, the phenomenal World No 1?
Is she playing?
And considering that the event comes hard on the heels of her 11th world-wide win in China just a few days ago, has she any kind of realistic chance this week?
With the kind of magic Tseng is whisking up almost each and every week, the answer to each of those questions has to be yes.