Kim leads Portland Classic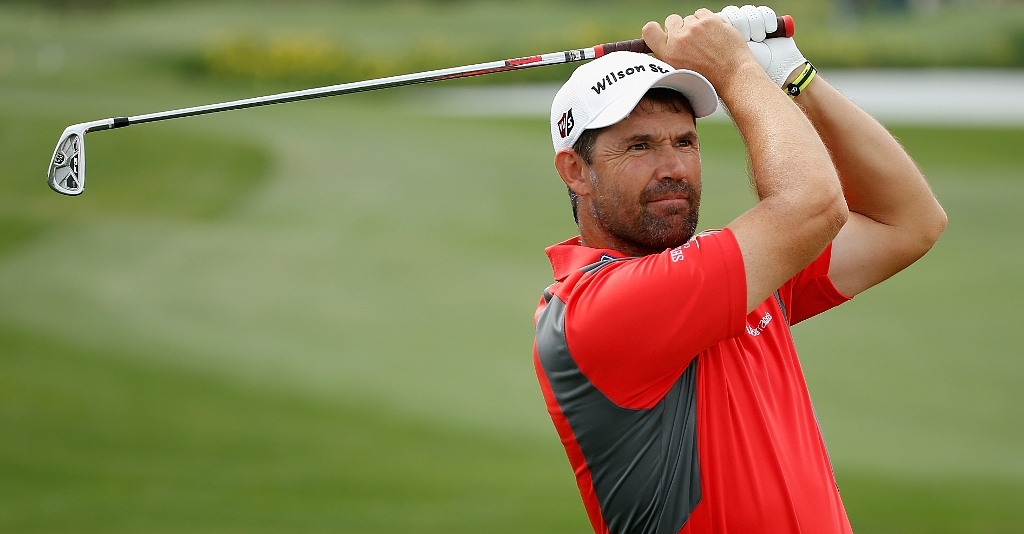 IK Kim will take a one stroke lead into the second round of the LPGA Portland Classic after carding a seven-under 65 in the opening round on Thursday.
The South Korean golfer picked up seven birdies in total – on the third, fifth and seventh holes of the front nine and the first four holes of the back nine – and was on par for every other hole.
Kim told ESPN Golf that she was satisfied with the performance on the first day at the Columbia Edgewater Country Club.
"I hit the ball well and made some putts coming down … there was a couple of tricky holes coming down the stretch, so I'm very pleased with how I finished. Solid round, yeah," Kim said.
"My game's feeling good. Just need to keep playing. The putting was a little bit — a little disappointing."
Kim hasn't recorded an LPGA Tour win since 2010 when she claimed the Lorena Ochoa Invitational victory. The 26-year-old won the Ladies European Tour earlier this season.
The USA's Amelia Lewis and Jennifer Song are currently tied for second place on 66 after both managed to stay bogey-free throughout the day,
Lewis picking up birdies on the first, fifth seventh, tenth 11th and 13th holes, with Song doing so on the fifth, seventh, ninth, 11th, 14th and 18th.