Kim claims early Mexican lead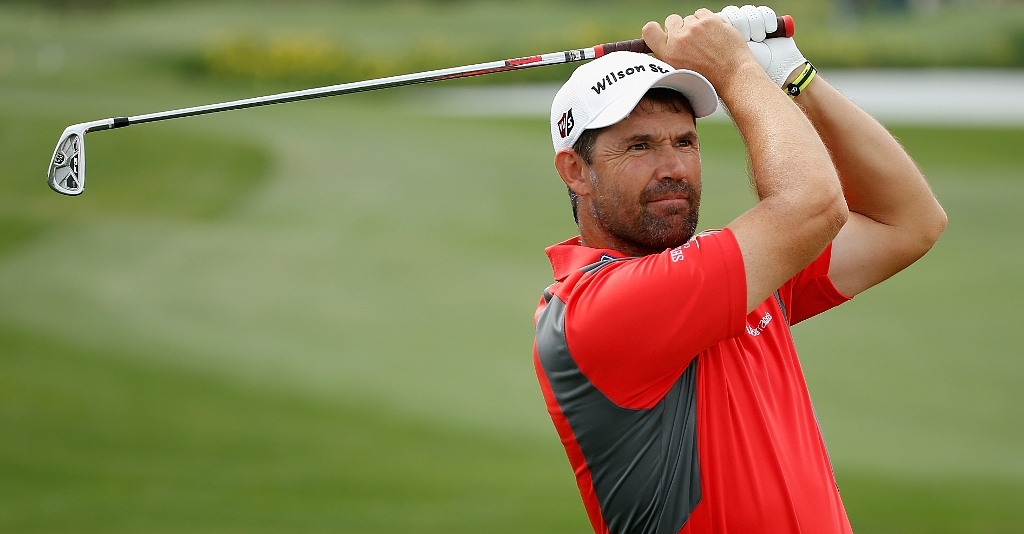 Christina Kim fired an opening round 65 to take the early lead at the Lorena Ochoa Invitational.
Kim is one stroke clear Azahara Munoz at the Club de Golf Mexico in Mexico City as she carded two eagles in a splendid round which marked the first time she finsished at the top of the leaderboard since 2008 at the LPGA State Farm Classic.
"It seems like every Sunday I've been playing well." Kim told the LPGA's official website.
"Just shoot myself in the foot the first couple rounds, so before we started, TJ (caddie TJ Jones) said, 'You know what? Let's pretend it's Sunday and go from there.' It's been a lot of fun."
Kim is looking for her first win since The Mitchell Company Tournament of Champions in 2005.
Munoz, who needs a top-4 finish at the Lorena Ochoa Invitational to jump into the top-9 of the Race to the CME Globe point standings, had an eagle of her own on 17 to tie Kim for the lead before a bogey on 18 dropper her one stroke off the lead.
Munoz has felt at home in Mexico and credits that with her strong opening round to begin the tournament.
"You know, you have to hit really good drives and hit good shots into the greens. And I like that. I love that the greens are really quick." Munoz said.
"Sometimes, most of the time, I really struggle getting the ball to the hole and here, I don't have to worry about that. Definitely the ball is getting there. And I don't know, people treat me like I'm from Mexico, so that's really nice.
"You know, after every hole, people always say — or they sing 'Ole Ole Ole'. Little things like that – they make me feel good."