Kaymer wins Grand Slam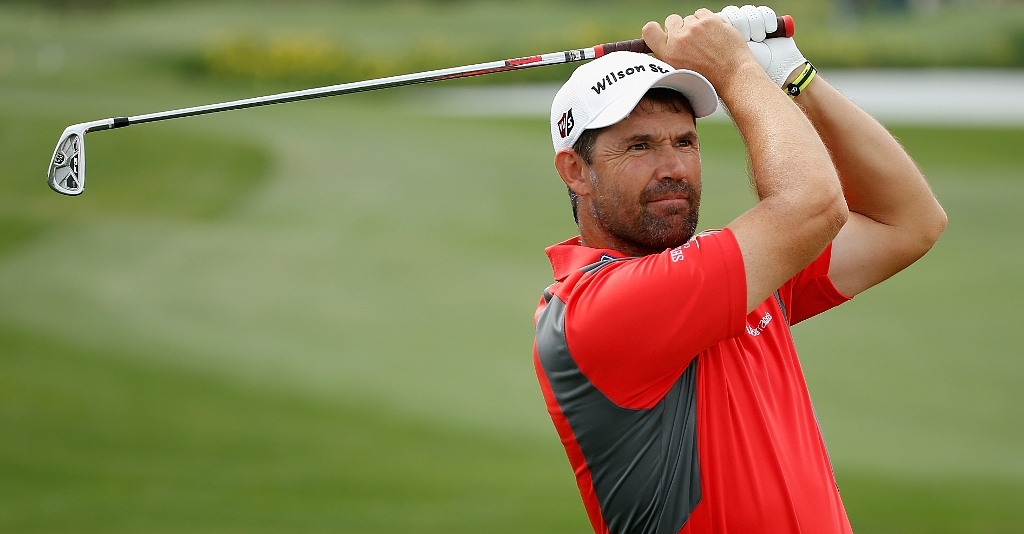 Martin Kaymer edged Bubba Watson in a playoff to win the PGA Grand Slam of Golf on Wednesday.
The German would struggle on the course as he carded four bogeys, but he made up for it with four birdies, including holding a pressure putt on the 17th to leave him on six under for the event.
Watson's two under 69 was enough to erase Kaymer's overnight lead and the duo went back to the 18th tee for a playoff. Kaymer sank a par putt from six foot, while Watson pushed his three footer wide, handing the title to Kaymer.
"Yes, of course I was surprised that he missed it," the US Open winner told Sky Sports.
"I had a similar putt earlier in the regular round, just half an hour before we were standing there in the play-off. But his was a little bit longer and I knew that it's not an easy putt.
"On my putt it was quite an advantage that I had the similar putt earlier, just a little bit longer, but pretty much the same line and I knew it didn't break as much as I thought. So that helped me a lot. It was a good stroke and so it went in.
"But I was surprised about him, obviously, you don't want to win a golf tournament that way. Of course I will take it, but you don't really want the other guy missing a short putt."
"
Meanwhile, Watson believed he had the right line and perfect pace for that faithful putt, so he was bemused when it went wide.
"I thought I hit a great putt," quipped the Masters champion.
"There's no way that ball should go that way, unless it's wind forced. It's just one of those things. It was Martin's time and not my time."
Rory McIlroy slumped to a four over 75 to finish one stroke ahead of Jim Furyk, whose rounds of 72 and 73 left him on three over for the event.