Kaymer up for Ryder Cup battle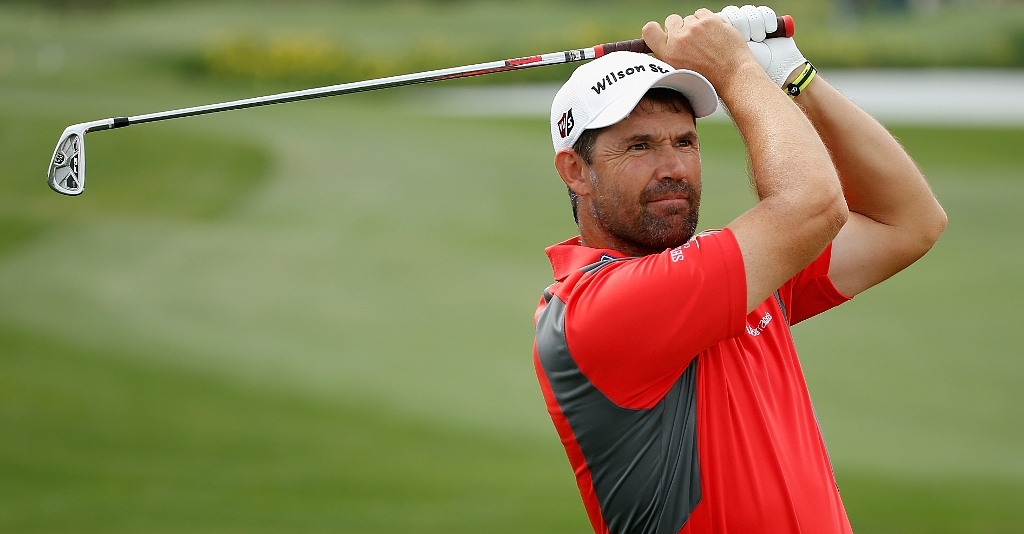 Martin Kaymer knows that he can't rest on his laurels for a Ryder Cup spot despite his success at the Players Championship.
The former world number one ended his PGA Tour drought with a wire-to-wire victory at TPC Sawgrass on Sunday and he moved into an automatic qualifying spot for the Ryder Cup later this year.
However, he is just sneaking in at the moment and he knows there are a lot of big name players who can overtake him if he doesn't perform over the next few months.
Kaymer, who is playing in the HP Byron Nelson Championship this weekend, met with Ryder Cup captain Paul McGinley after his triumph on Sunday and he says there's still a long way to go.
"I got a text from Paul and met him and my caddie at the bar and we had one or two drinks and talked about the Ryder Cup," Kaymer said.
"We talked about picks, how the team could look, the course, preparation towards Gleneagles – just some regular stuff to catch up. Paul and me don't really know each other that well. I think we may have played once or twice together but that was three or four years ago.
"It was a very nice evening. He said he knows how it is when you've won a tournament and you come back to your room and it feels a little bit lonely because everyone has left and you are actually ready to have a drink and let it sink in – not so much partying, just relax and talk to someone about it and it was very nice."
Asked if he had discussed who he would like to play with in September, Kaymer added: "It's very early. First I need to make the team, I'm just in right now.
"It's still a long way to go because starting with the US Open it's going to be big tournaments and there are some names like Lee Westwood and Graeme McDowell not in the team now but are going to fight a lot so I can drop out easily. It would not be right to think I'm in the team already."