Kaymer turns back the clock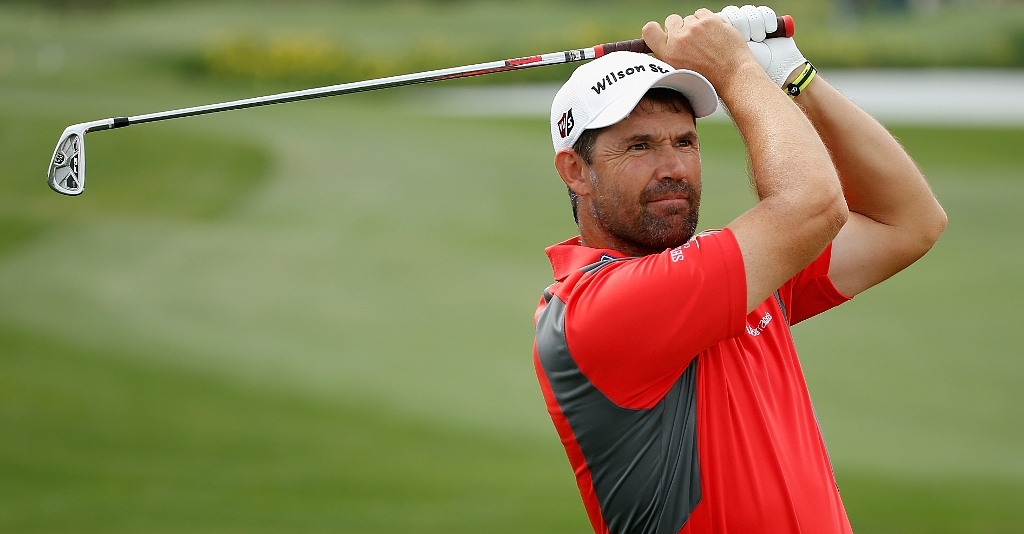 Martin Kaymer returns to the scene of his maiden major win at the PGA Championship this weekend.
The German arrived at Whistling Straits in 2010 off the back of a tied for eighth place at the US Open and a tied for seventh at The Open Championship.
Kaymer finished tied with Bubba Watson on 11 under par and would go on the defeat the American in a three-hole aggregate playoff for his watershed victory.
However, that major is often remembered for leader Dustin Johnson's blunder on the last hole, where he grounded his club in what he thought was just a patch of dirt but was actually a bunker, leading to a two stroke penalty which saw the title slip through his fingers. Kaymer, for one, is saddened by this.
"It's a little sad that every time we talk about the PGA Championship here it's like that Dustin threw it away," lamented the former world number one on sport.bt.com.
"Everybody still thinks that he would have won the tournament outright. He would have been in the playoff and it would have been still Bubba, Dustin and me. And that's the only thing that's a little strange about the whole thing.
"Obviously it was sad to see. You fight for something so hard and then things like this happen on the 72nd hole. You don't wish that on anyone.
"It was very unfortunate for him, but on the other hand, knowing what kind of player he is, he will be in that position again. If it would have happened to a player who will never be there again, then you feel very, very sorry. For Dustin, you know he's going to be there again and he will win a major eventually.
"I think Dustin will have a good chance this week to win here. It would be quite a funny story if he would raise the trophy on Sunday."
Kaymer also revealed that his goal at the 2010 event was to play well enough to make the European Ryder Cup team. After the final round, he knew he had done enough, but winning the major was a big surprise.
"I was very surprised that I was in the playoff, because my goal was not really winning the PGA Championship when I played the last round," added the 30-year-old.
"For me the main goal was to get into the Ryder Cup team back then. And obviously after my round on Sunday I knew it was enough, so I was very happy about it. I didn't even think that there might be a playoff.
"And I signed my card and all those things happened and all of a sudden I was standing on the 10th tee again."
Kaymer would continue his fine form, as he went on to help Europe win the Ryder Cup at Celtic Manor.