Kaymer targeting Olympic gold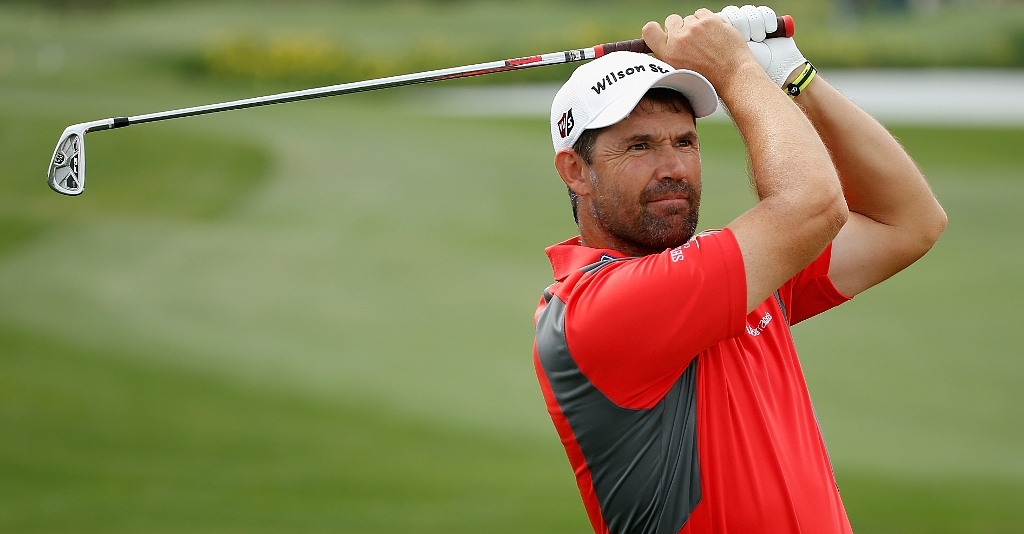 There are 12 months before golf debuts at the Olympic Games and Martin Kaymer is targeting gold for Germany.
With two major championships already under his belt, the German revealed that winning a gold medal is one of goals as a player.
"I can remember when it was announced a couple of years back that we were going to be in the Olympic Games, and I was very, very happy about that," the 30-year-old told europeantour.com.
"Obviously, it is only 12 months to go, but to win one of those is, for me personally – for some other players it is different, but for me – it is a big, big goal. 
"It is difficult to explain because you do not know the emotions behind it, what it means to win one of those gold medals, but I can imagine coming back to your country winning one of the most important awards in the world, and being part of the big, big family of athletes who try to achieve the same must be incredible. 
"Therefore, I am a big supporter of that idea. I am a big supporter of the Olympic Games in general. Therefore, I will try everything I can to win the first gold medal."
Meanwhile, Kaymer is in Ohio as part of the top class field at the Firestone Country Club for the Bridgestone Invitational, which tees off on Thursday.
The world number 19 arrives stateside on the back of a tied for 12th finish at The Open, which was preceded by a fourth place at the Alstom Open de France.
"It is a golf course that we all know….there are not many practice rounds necessary, but I think it is a little bit underrated in general," added the eleven-time European Tour winner.
"It's one of the best golf courses that we play all year. It is always in fantastic shape, which is almost what people always expect, but it is not normal. Every year we come, it is fantastic to play. Obviously, it is a great event.
"A lot of people are speaking about the PGA Championship already, the last major, but I think we should speak about this event here because this is quite nice to win.
"I have been playing a little bit better the last two, three tournaments I have played. I did not do that much practice the last couple of weeks because I think there are going to be a lot of tournaments for me coming up now."