Kaymer surges ahead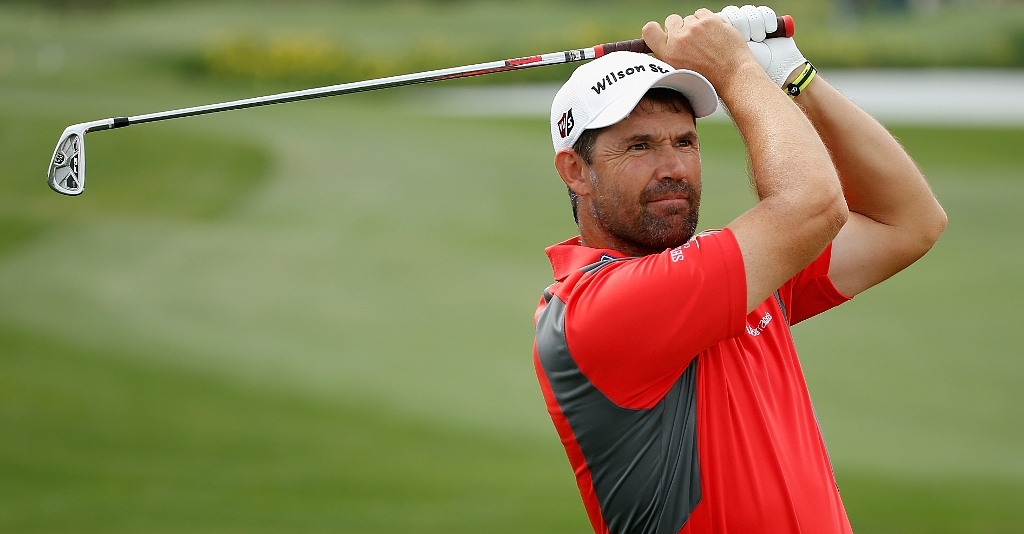 Martin Kaymer produced a dazzling display to lead by three shots after the first round of the US Open at Pinehurst No.2.
Kaymer posted the lowest round ever at Pinehurst during a US Open with a five under 65. A late run on the back nine catapulted the German up the leaderboard, which at one stage wasn't big enough to accommodate all the leaders.
The man from Dusseldorf made a strong start and was two under through five holes. A bogey on the par four seventh would set him back, but Kaymer's best golf was still to come.
A birdie at the tenth would see him move into share of the lead, then another on the 14th would be enough for him to grab the lead outright. Back to back birdies on the 16th and 17th cemented his place at the top. Kaymer then rolled in a lengthy putt to save par on the 18th and post a record score.
"I'm not freaking out about it," said the 29-year-old.
"It was kind of like an opening for me. It really changed things. It's a big, big relief that now you can start playing golf again and don't need to think too much.
Kaymer ended his win drought when won the Players Championship in May. He believes the win lifted a huge weight off his shoulders.
"The Players gave me a different status as a golf professional, a lot of respect from people, from the players, a lot of satisfaction for myself."
"It's all about the confidence. When you hit those good shots, it adds a lot of confidence. No one really should expect me to shoot another five-under par the next three rounds. I don't."
Three shots back is a group of four players, including Graeme McDowell. The 2010 US Open champion bogeyed the fourth, but bounced back with a fantastic eagle on the par five fifth. A sole birdie on the back nine would be enough to leave him tied for second.
"I played the golf course very conservatively, " revealed the Northern Irishman, who is tied on two under with American duo Kevin Na and Fran Quinn, along with Zimbabwe's Brendon De Jonge.
Despite being three shots ahead of him, McDowell then sang fellow Northern Irishman Rory McIlroy's praises.
"Rory played magnificently this morning," said the 34-year-old of his playing partner.
"He hit some beautiful golf shots. I'd like to play like that some time, but it's never going to happen. It wasn't my best ball-striking display this morning, but you don't have to strike it amazing around here.
"You just have to position the ball correctly at all times, unless you're Rory McIlroy; the ball-striking display he put on this morning, that's about the only way you can attack this course."
Meanwhile, defending champion Justin Rose eased around the tough course to card a two over 72, which he was content with.