Kaymer searching for silence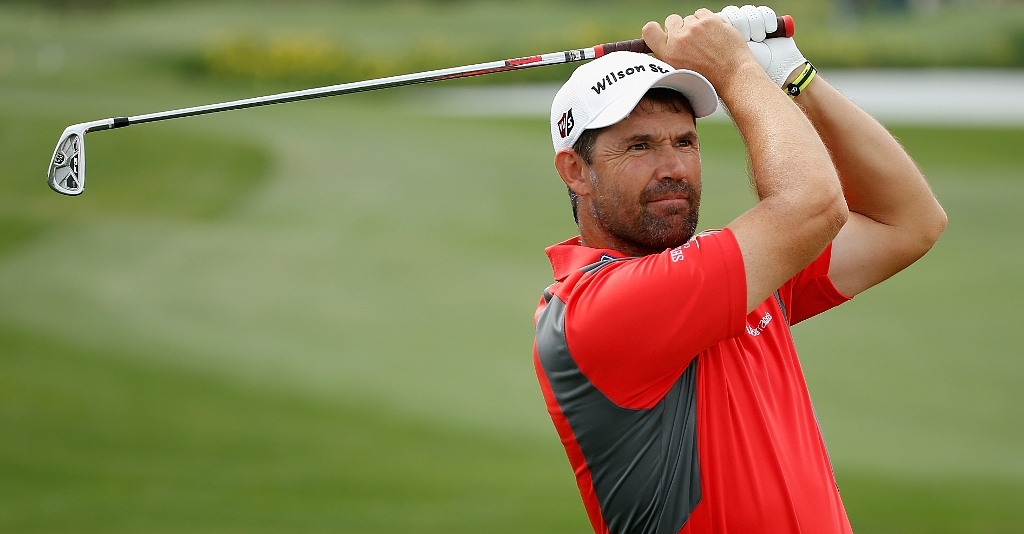 Martin Kaymer is looking forward to being out of the spotlight at the French Open this week.
The German has received a lot of media attention since he followed up his win at the Players Championship with an impressive wire-to-wire victory at the US Open at Pinehurst in June.
Last week, Kaymer returned home to participate in the BMW International Open in Colgne amongst much fanfare and distraction. The 29-year-old would end up missing the cut by four strokes.
"I just didn't play as good," revealed the two time major champion.
"It's that simple. To play in your home country is very, very difficult and I think for a lot of. French players this week as well, there are so many expectations from all the people.
Kaymer is hoping that all the interest in him would have blown over by the time he tees off on Thursday at Le Golf National.
"Just having more time for yourself, having a quiet week even though we planned it and organised it very well last week with the media and all those things," he added.
"But then you get lots of text messages, 'can I have this, can I get that, can I have a few more tickets, can you leave them here', all that stuff. It's a tough one. If you don't respond then they think you're cocky or you've changed.
"This week, I came here Tuesday morning, I went to the range and it was so quiet. I said to my caddy that it is nice to stay on the range and no-one is talking to you, you can really work. I miss that. This week I hope it's going to stay like that and I can enjoy it as much as I have in the past."
"Playing the US Open, playing the German Open, it's very tough. There is a lot of stuff that goes on. This week it's nice to prepare for the main reason why you are here. You are here to play golf."
Kaymer has fond memories of The Albertros course at Le Golf National after he defeated former world number one Lee Westwood in a playoff in 2009.
"I've done well here in the past," continued the eleven time European Tour winner.
"It's my favorite golf course that we play on the European Tour. It's always one of the greatest challenges that we have, you really need to play good golf in order to score well. I like those golf courses were par is a good score."