Kaymer praises caddie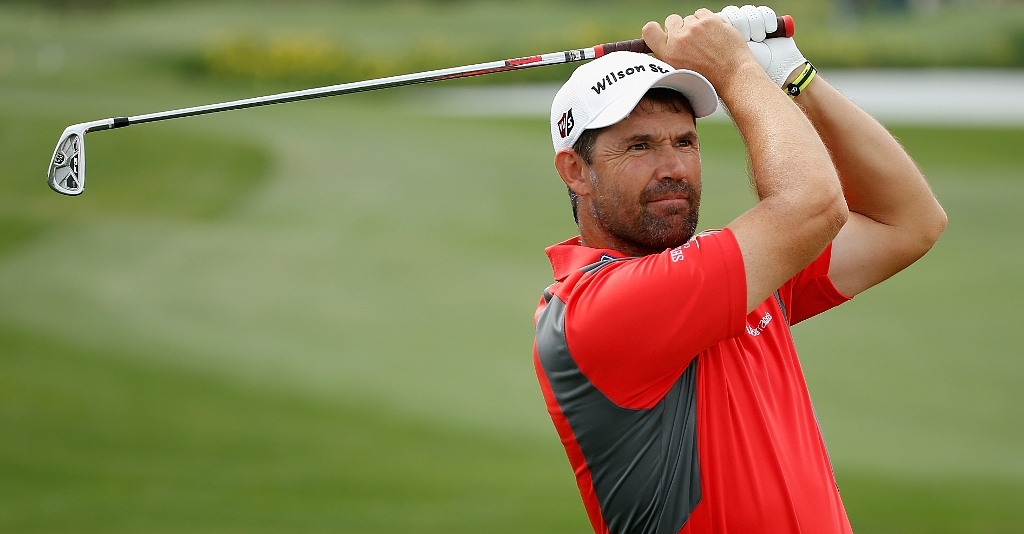 Martin Kaymer has praised the role his caddie played in his wire-to-wire win at Pinehurst on the weekend.
Kaymer would seal the deal with a final round of 69, winning by an impressive eight shots over Rickie Fowler and Erik Compton.
While the German had a decent lead going into the final round, he prepared Carig Connelly for the worst.
"On Sunday morning I said to my caddie, Craig, that this will be very, very difficult, probably the toughest round we will ever play because of all the expectations that you have on yourself, the expectations other people have," said Kaymer.
"I'm sure Craig had the expectations as well, so there were a lot of emotions involved. Overall, I knew that the whole day would be very, very difficult.
"But with him being so relaxed and so positive and open, me being more focused and very strict on things, it was a good combination. And that is what I needed. Without Craig, it would have been a lot more difficult."
It's a little known fact that the pair split up three months after Kaymer's first major triumph at the US PGA Championship in 2010. However, they got back together after the Scot proved difficult to replace.
"I didn't realise how good Craig was for me until I arranged for him to again caddie for me at Kiawah Island," added Kaymer.
"You get caught up in that serious mindset with everyone so focused on doing their own thing. So with Craig back we've had fun.
"It's very important you have someone you get along with, both on and off the course, as you can be travelling with them three or four weeks in a row. Craig hadn't changed in the time we were apart and I don't think he ever will."