Kaymer mulls course changes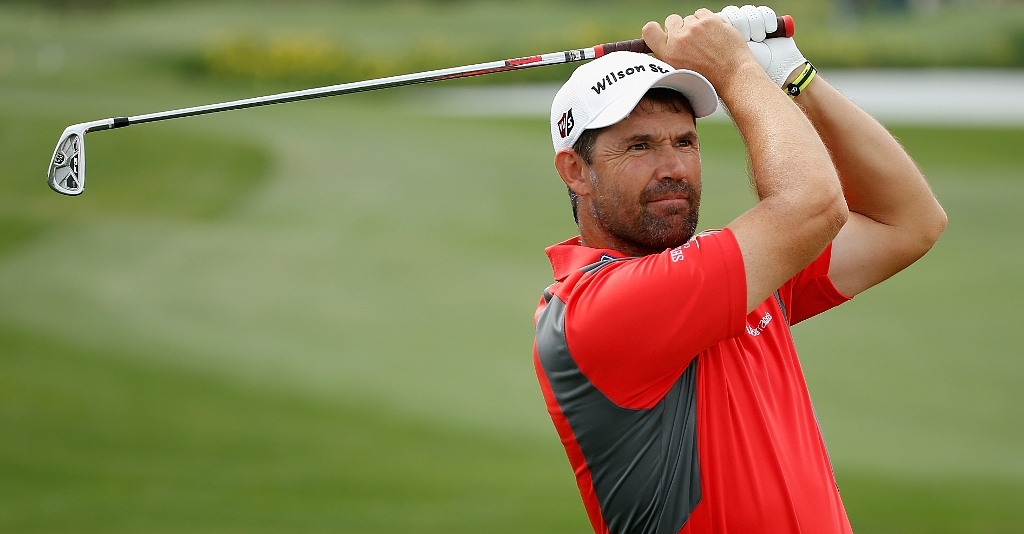 Kaymer: It's tough to say
Martin Kaymer has cast a wary eye over the course changes at the Abu Dhabi HSBC Golf Championship this week.
The mercurial German has a great record at the event, having won no less than three times before. However, the course has undergone a drastic changes and Kaymer is unsure about where he stands with the alterations.
"It's always a good start to the season," the defending US Open champion told europeantour.com.
"I've had success here, but the golf course has changed quite a lot – it's tough to say if it became more difficult or easier. 
"For me it became a little bit more complicated. They have changed a few greens, a few tee boxes, so therefore it's not a given that I will win this."
Meanwhile, Englishman Justin Rose is also happy to be in the desert city, as conditions are often perfect for golf.
"It's a really good place to start the season," said the seven time European Tour winner.
"It's a good golf course, it's good in condition. You get reliable conditions out here in the Middle East which I think is very important when you're trying to get a read on your game early in the season."
The tournament tees off tomorrow morning under what are sure to be sunny skies in Dubai.