Kaymer laments poor finish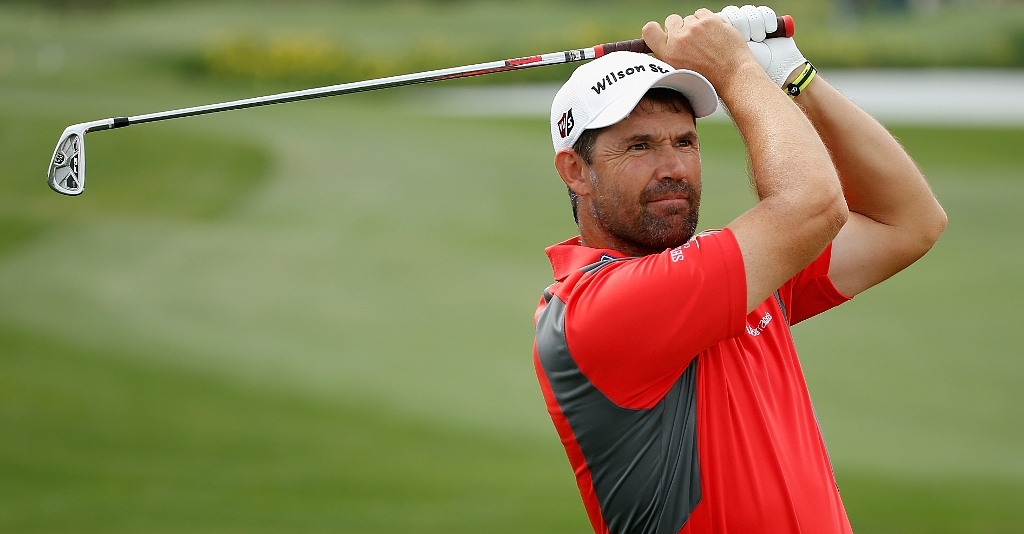 Martin Kaymer was in line for a great opening round at the PGA Championships, but would have to settle for a two under par 70 in the end.
The German had a decent start and was two under after his first seven holes on the back nine, which was his opening nine. The 2010 PGA champion then showed off his iron skills with a accurate approach shots on the third and sixth, which lead to two more gains.
Kaymer stood on the par four ninth tee, his last, at four under. But a nightmare second shot from just off the green would lead to a disappointing three-putt for a double bogey six.
"It was obviously a very disappointing finish," quipped the 30-year-old on europeantour.com.
"I played really well and hit a lot of quality shots. I gave myself a lot of chances but didn't make many putts. I made a few here and there but I gave myself plenty of chances to shoot five or six under par, then I finished by losing two shots.
"It is very frustrating to finish like that. I hit the tee shot in the rough on the right side. It is a tough shot today with that wind. I hit it short of that bunker then I had a tricky pitch over that bunker and tried to hit a lob shot, but left it short and then three putted from 20 feet.
"That's obviously a tough one to swallow, especially in those conditions. You fight all day long to shoot a good round and so to finish that way is very frustrating.
"There were a lot of positives to take from today though, the way I hit the ball and the way I hit some putts. I was very happy about that, but under those conditions this morning, three under would have been a good round, but two under is only okay. That is why it is tough to take."