Kaymer keen to impress in Paris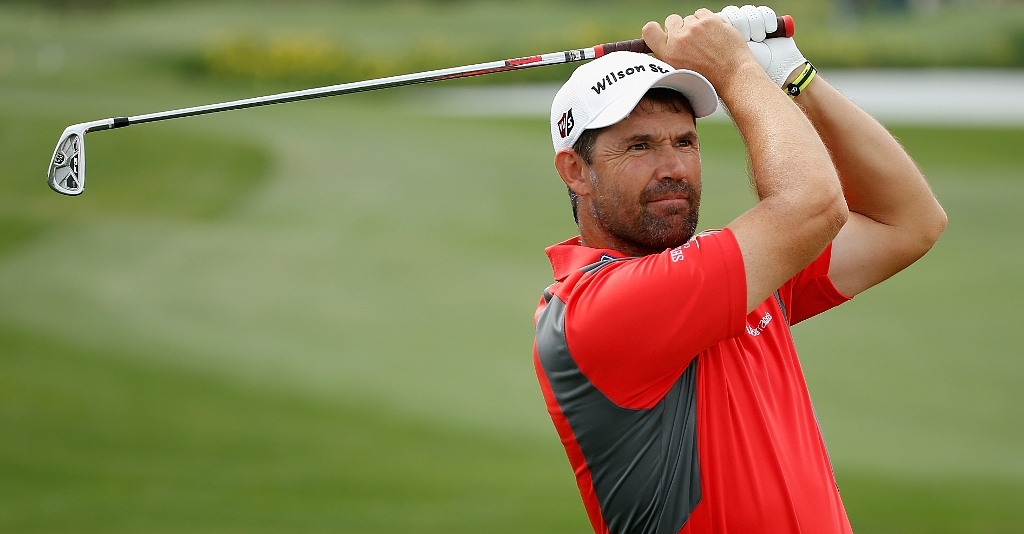 Martin Kaymer is eager to please at the European Tour's Alstom Open de France this week.
The tournament, hosted at Le Golf National, is one of the German's favourite. Kaymer boasts no less than four top ten finishes out of his last eight starts at the event, including a win in 2009.
"The golf course looks good to me," revealed the 30-year-old on europeantour.com.
"It will be an exciting week I think. I know that I like that golf course, I know that I have been successful here before, I know I enjoy being in France. I enjoy the people, enjoy the food, so there is nothing wrong about this place. There's no reason why I shouldn't play well.
"For me, it's very easy to reach from home. I can drive. And again, it's a good golf course that I enjoy to play because it's very challenging.
"On the other hand, if you try to have expectations, I think you only put yourself under pressure for very unnecessary reasons. So I just try to enjoy the week for what it is, because it would be a shame if you don't.
"Some tournaments, you need to create stories in order to make it interesting…here you have it all really."
The man that Kaymer defeated in a playoff during that 2009 win, Lee Westwood, also has fond memories of the event, having notched up four ten finishes.
"I'm very happy to be back…it's a fantastic course," said the former world number one.
"I've come close here in the past. It's been given the Ryder Cup in a few years' time, as well, so that shows how strong a golf course it is. 
"You have to hit a lot of good shots. You have to keep the ball in play, very straight: it's all about hitting fairways and hitting greens around this golf course."
The Alstom Open de France tees off on Thursday at the prestigious Le Golf National in Paris, with locals Victor Dubuisson and Alexander Levy leading the French charge.