Kaymer: Just let Tiger play golf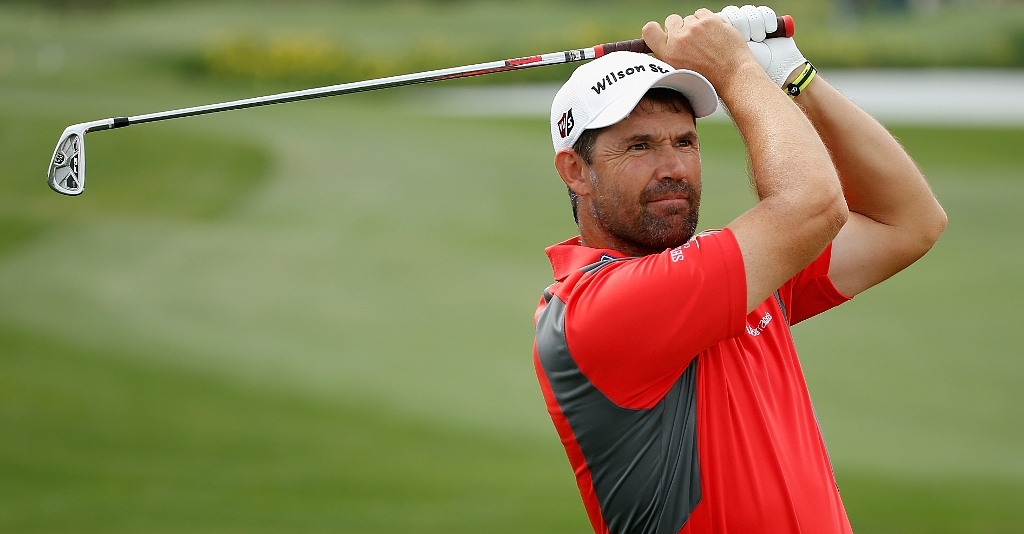 Martin Kaymer says he is sometimes saddened by the way in which the media has treated Tiger Woods and his struggles.
The German admitted he could not imagine what was going through Woods' mind as he looks to make his comeback from a self-enforced lay-off at the Masters on Thursday.
Woods has started just two events in 2015, shooting a career-worst score of 82 to miss the cut in the first of them and withdrawing through injury after just 11 holes of the second one week later.
That led to the 14-time major winner taking a break from competition to work on his game, during which time he dropped outside the world's top 100 for the first time since September 1996.
Now Woods is back, and asked if he could imagine what it was like to be in Tiger's position, US Open champion Kaymer said: "To a certain extent, but who really knows what is going on in his head.
"I hope he's happy. I hope he's fine. I hope he will play well this week. But what would bother me a lot is all the speculation. You don't have a choice; you will read about it somewhere. You will hear about it because you socialise with people.
"So mentally it must be quite exhausting and we know how important the mental part is in golf. It's difficult and some things I don't find very fair. You know, you should just let him be. Let him play golf, what he likes to do.
"Sometimes I look at it and find it quite sad how people treat the whole subject. It shouldn't be like this in my opinion. But that's how it is unfortunately. That is how a lot of people make their money and some athletes, they suffer because of that.
"Hopefully he's strong enough, he has people to talk to, and he finds a way to compete as good as he can. Because we all know when he's around, somehow it does make us play better, as well.
"I never experienced someone who played better than him. In my era, I never played with Seve (Ballesteros) and I never played with Arnold Palmer, Jack Nicklaus, those guys. So for me, what I have seen and what I have experienced, he's the man."