Kaymer: It was dramatic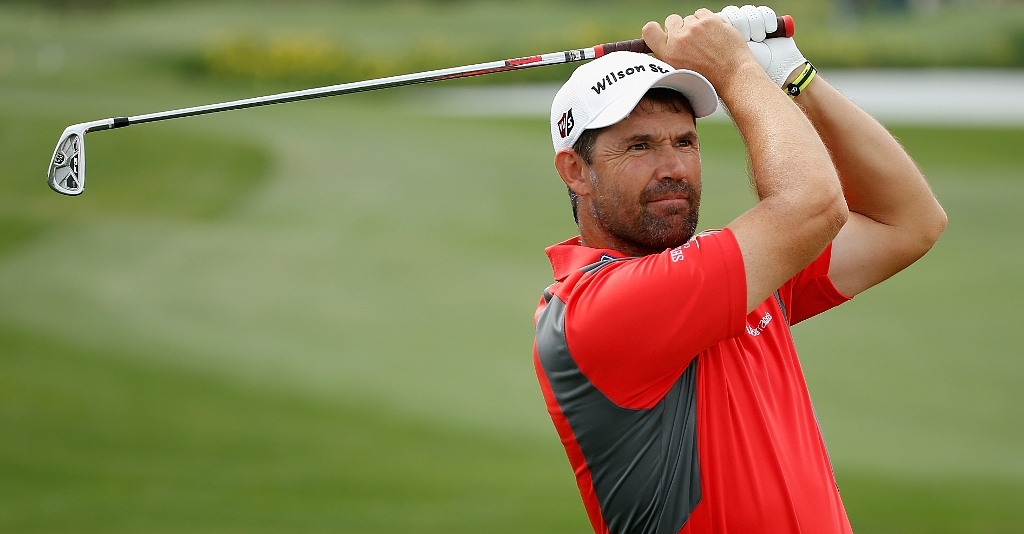 Martin Kaymer reveals how it felt to reach the world number one ranking and opens up about his subsequent swing change.
Following the German's runner-up finish at the 2011 WGC-Accenture Match Play, he overtook Lee Westwood for world number one ranking, where he would remain for two months.
"For me, it was even more dramatic, more difficult, because I was not that kind of person who is always in the spotlight or who likes to be in the spotlight," the recluse 30-year-old told augusta.com.
"I like to have dinner somewhere at a place where not many people recognize me where I can actually eat. So for me, it was very difficult to be all of a sudden the German golf face, and it took a lot of time to realize my new position in Germany and to get used to it and to feel comfortable with it, because in the end of the day, you can't avoid it.
"You just need to find a way to feel more comfortable with it, and then you can move on and focus more on the golf again."
After he reached the top spot, Kaymer decided to tweak his swing in order for him to move the ball both ways, specifically to play better at the Masters. He had previously failed to make the cut for four years in a row at the iconic Augusta course.
Kaymer made the cut for the fist time in 2012 and has improved ever since, with a tied for 31st last year.
"That is why I can play Augusta as well as I do now," continued the two time Major winner.
"It makes a big difference to have a 7-iron or 8-iron playing into the tenth, or if you can go for the green at the 13th all the time. That's all because you are able to draw the ball.
"You know exactly that you can trust every curve you want to hit, and it makes you more relaxed. You know if you miss the fairway on the left or the right, you don't have any problems to get the ball on the green.
"It calms you down a little bit, and therefore, you have a little bit less stress and all of a sudden you play a little better because you are more free. So therefore, I could enjoy playing Augusta a lot more the last two, three years."