Kaymer hoping rest pays off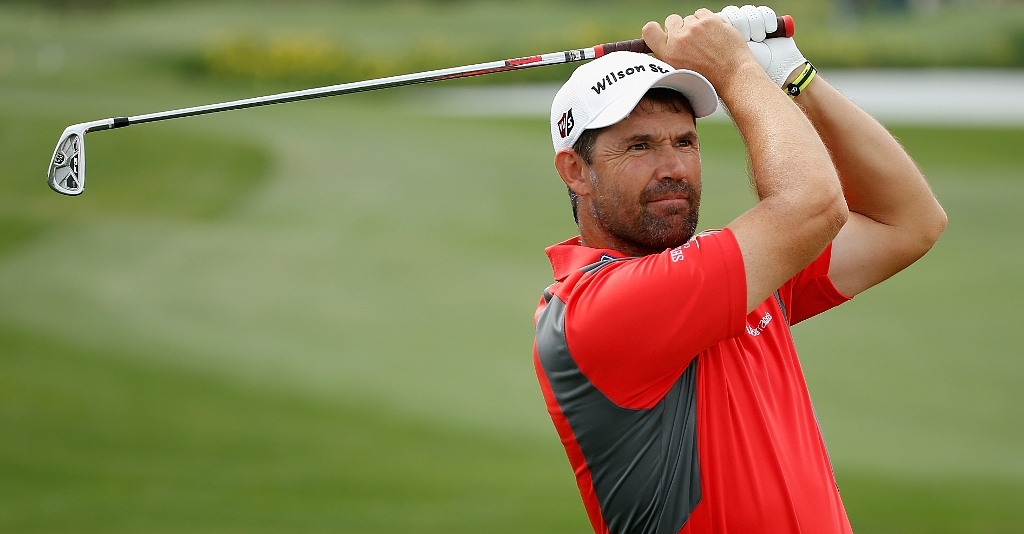 Martin Kaymer is hoping that his nine day break will pay off as he gears up for this week's Nedbank Golf Challenge.
The 2014 US Open winner took a break following the DP World Tour Championship in Dubai in an effort to recoup some energy after an arduous season.
"It has been a long season, probably the longest I've ever played," the 29-year-old told europeantour.com.
"After Dubai (DP World Tour Championship), I didn't hit a golf ball until this morning when I warmed up for the pro-am. There won't be much practice this week as it's just about conserving energy. I know the golf course well and I won here in 2012, so there are a lot of positive memories.
"It's an important tournament and it would be nice to make a strong start to the 2015 campaign, but it's also the end of a long year and you want to enjoy it a little bit. You want to enjoy the atmosphere, enjoy the country and maybe go on a game drive. My brother is here too and he's never been to South Africa, so maybe we'll do something like that.
"When I play on Thursday I'm not going to be tired on the golf course. Once the tournament starts, there's no problem with motivation. Of course you want to play and you want to win.
"I've got one more tournament after this and then I'll be heading home to Germany for a good break. It's been years since I spent Christmas in Germany so I'm really looking forward to it."
The German won the Sun City event in 2012 before it became part of the European Tour. This year, it is the first event on the 2015 Race to Dubai.