Kaymer counting on experience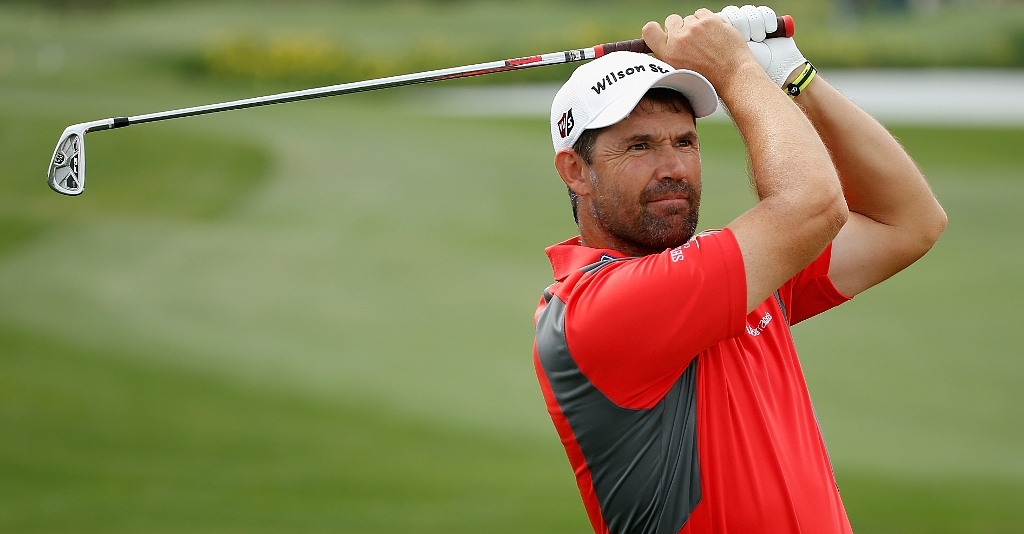 Martin Kaymer is hoping his expience can guide him to a third major title on Sunday at the PGA Championship.
The German is on his own on 11 under after three rounds at Whistling Straits, four strokes off leader Jason Day.
Saturday saw Kaymer card a sizzling seven under par 65 to put him in contention on the final day. His flawless round included five birdies on the back nine.
The former world number one has notched up two major wins and been a part of three successful Ryder Cup teams. Kaymer is hoping to draw from this experience on during the final round on Sunday.
In addition, the eleven-time European Tour winner has fond memeoris of Whistling Straits, having defeated Bubba Watson in a playoff for his first major win in 2010.
"I didn't make many mistakes back then…I hit a lot of fairways, I hit a lot of greens, it was just all about the putting," recollected the 30-year-old on europeantour.com.
"Now, winning big tournaments in America, in Europe, the Ryder Cup, all those memories and all those experiences, how you feel as a player when you're in those critical situations under a lot of pressure, you learn a lot about yourself and you learn a lot about how you handle the pressure situations. Everybody handles them different.
"The funny thing is that you think, 'he's won two or three Majors here or there and he knows how to handle three or four holes', but every situation is so different.
"Because every time you play a different golf course, you play against someone different, and you can't really prepare for it.
"And that is what I didn't know five years ago. I thought those guys who won Majors before, they know, for them it's maybe just a daily business, on a little bit higher scale.But for me it was huge. And it is always huge, and I didn't realise it back then."