Kaymer: BMW PGA needs a new date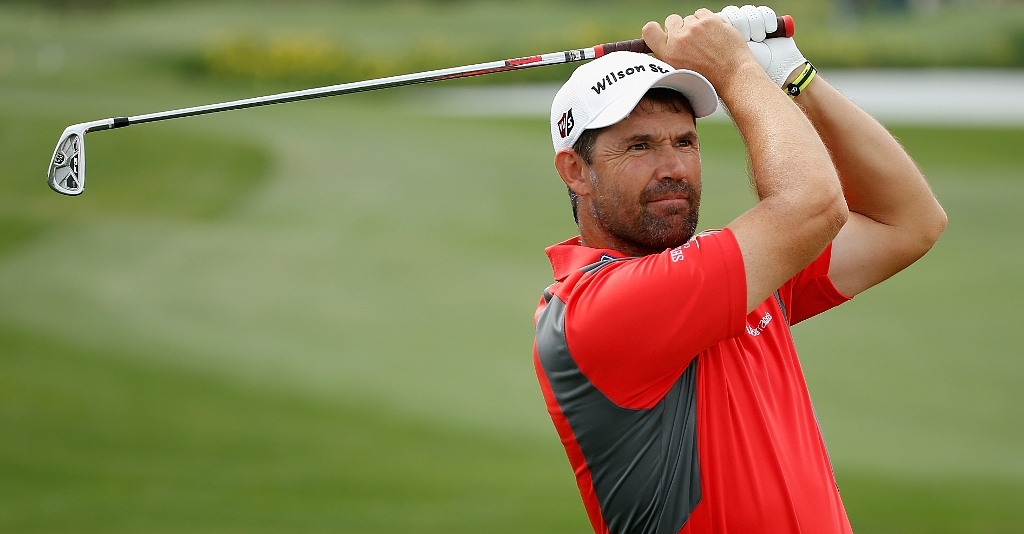 US Open champion Martin Kaymer wishes the BMW PGA Championship took place later in the year to provide better conditions at Wentworth.
Moving the tournament back just a few weeks would make a big difference to the quality of the greens, the German said, though he acknowledged it would be difficult to find a place for it in the packed schedule.
"Because it's the most important tournament that we play on the European Tour, I would like to see this played later in the year," said Kaymer.
"The only thing that the tournament struggles with is the greens every year. It's very difficult I think for the greenkeeper to make the greens as good as they can be.
"And talking to a few (Wentworth) members, they said if you come here in six weeks, the greens are perfect."
That would place the tournament in between the US Open and Open Championship.
"Yeah, I think it's going to be difficult to plan around the US Open and the British Open and those things, but for such a big event, you should get the best date, and for us players, it would be even more fun to play that golf course," Kaymer added.
Kaymer is set for his first European Tour outing in some time, with his last regular European Tour event coming in Dubai at the end of January.
"It's been a long time," he added. "Sometimes it's a shame that we play that little in Europe, but obviously when you play on both tours, the big events, they are in America when it comes down to world ranking points and status of the tournament.
"Therefore it's even nicer to come back here feeling really like home. Even though it's not my home country, it does feel where you feel the most comfortable."
Kaymer will be joined by Ryder Cup team-mates Rory McIlroy, Justin Rose, Victor Dubuisson, Jamie Donaldson, Graeme McDowell, Lee Westwood and Stephen Gallacher at Wentworth this week.