Kaymer: Abu Dhabi a big 'life lesson'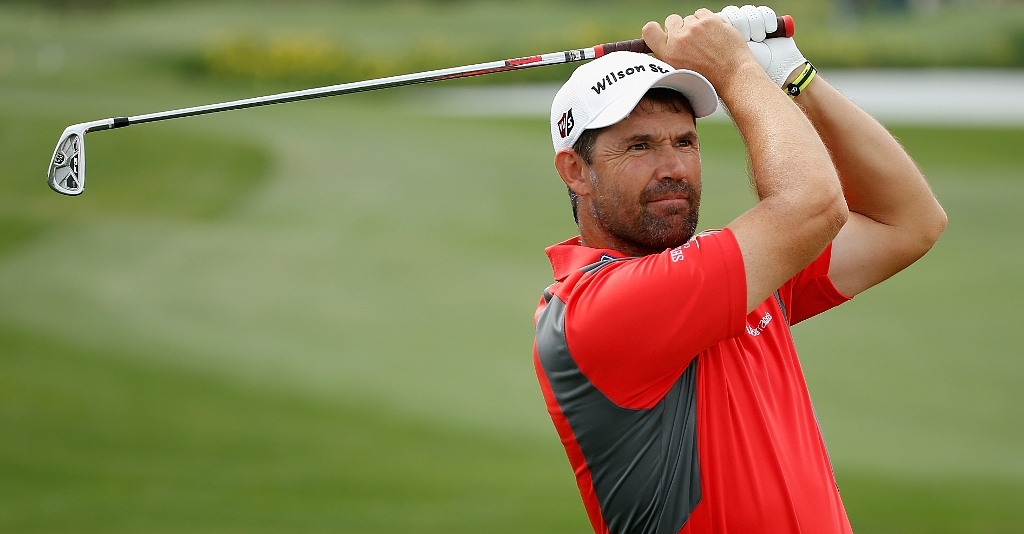 Martin Kaymer has vowed to come back stronger after blowing a 10-shot lead on the final day of the Abu Dhabi HSBC Championship.
The German's stunning loss 11 days ago is understandably still fresh in his mind – after all, it's not every day you surrender a 10-shot cushion over the final 13 holes of a high-profile tournament – but after doing some serious soul searching he's determined to use those memories as a motivating factor to do better going forward.
"It wasn't just a big golf lesson it was a huge life lesson," Kaymer said ahead of this week's Dubai Desert Classic, where he will tee it up alongside Rory McIlroy and Henrik Stenson.
"It was like what happened to Rory a few years ago at the Masters. When he lost that back nine lead (in 2011) it was shocking and sad to see and it's tough to handle those situations.
"But if you deal with it honestly and gain more motivation then you can do what he did and come out a few months later and win the US Open by 20 shots or whatever.
"I've been having some hard conversations with my dad and my brother in private and I do believe what happened will help me improve in the future. So I am very glad I went through it. If I had won in Abu Dhabi again (for a fourth time) everybody would have joked 'Oh yeah, why don't they rename the place the Martin Kaymer golf course and all those sort of things'.
"And yeah it would have been good to gain a few more world ranking points and another beautiful trophy in my house. But what happened instead – that will be better for me."
Despite the disappointment, Kaymer doesn't seem to have lost his sense of humour.
"I think Abu Dhabi just shows you that German engineering doesn't always work. It does usually, but one in a while it comes unstuck," he said with a smile.
One lesson he has learned is to avoid ever getting over-confident on a golf course.
"I think when you start off a final round with a big lead and then you begin birdie, birdie, par, birdie, you almost feel like not much can go wrong," he said. "And in golf, that little bit of too much confidence can hurt and it's a very fine line.
"How I felt that day is not the person I am and not the person I want to be. It did not feel natural to me and it becomes very difficult because it is an unknown situation, and one you don't want to be in.
"Afterwards I asked myself how did I get into it and why did I get into it. And all those answers I got, they will prove important to me going forward."