Kang two clear in South Korea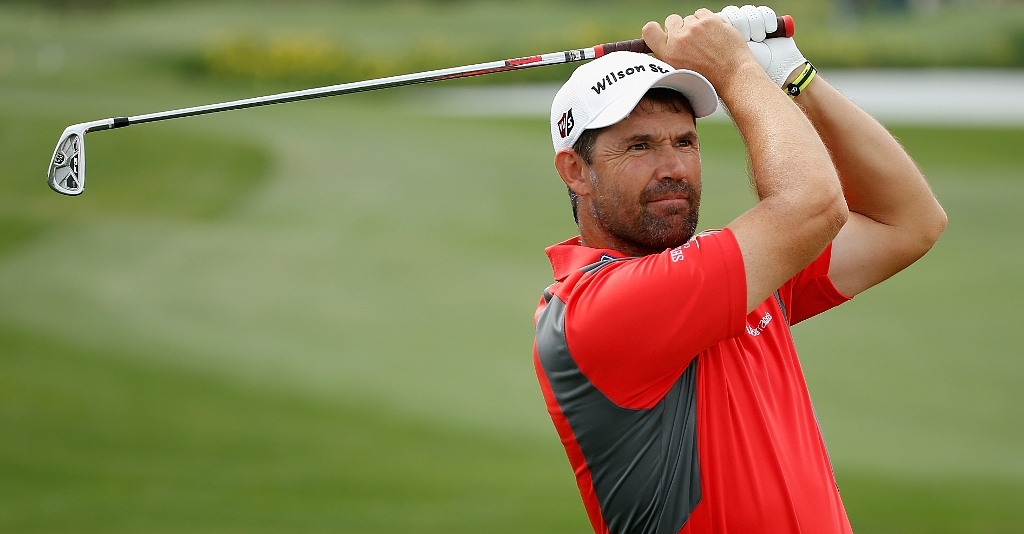 Local favourite Kang Hae-Ji carded a 67 to take a two-shot lead after the first round of the South Korea Open.
She collected six birdies along with a bogey in her round and to go five-under-par in gutsy conditions at the Ocean Course at the Sky72 Golf and Resort club in Incheon on Thursday.
Another strong starter at the tournament was Australian teenager Minjee Lee who, along with a group of five players, carded a 69 to remain in touch with Kang.
Lee, 18, only turned professional last month after a splendid amateur career.
Kang, who is still searching for her first LPGA Tour win, was one of the first to tee-off and noted that conditions changed drastically from the time she let the range.
"On a windy day like this, I felt I'd be better off playing safe and aiming for the centre of the greens than being aggressive," she said.
"It usually gets windy out here but the course isn't overly long."
"I can reach some of the par-5 greens in two. If I can hit good wedge shots, then I can post good scores."
Kang will be fancying her chances of going all the way seeing as the top-ranked Stacy Lewis is not playing this week.