Join the Golf365 Fantasy Golf game!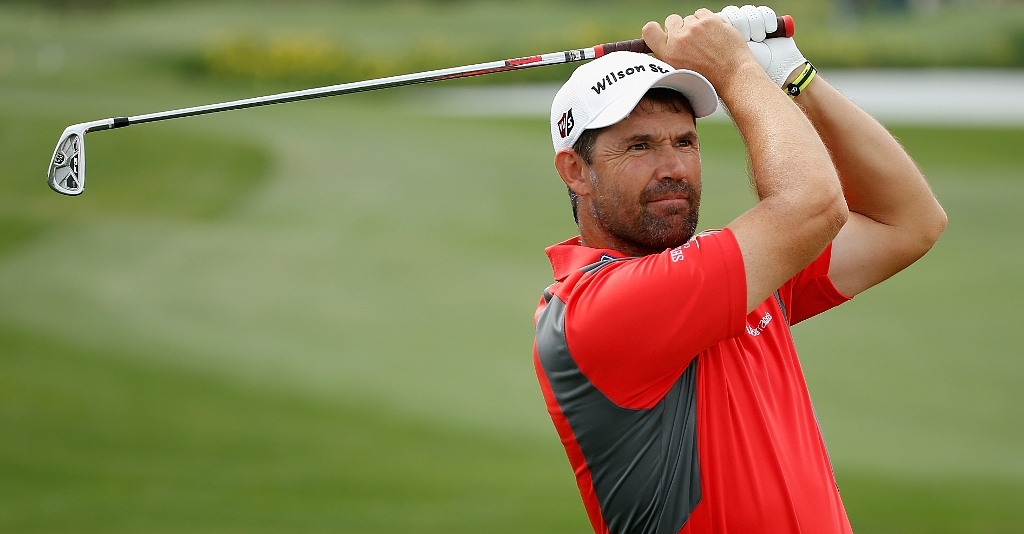 We have teamed up with SuperBru to bring you an awesome golf game for 2014. It starts with the Masters and includes the other three Majors along with various other high-profile events on the PGA and European Tours between now and the Ryder Cup.
The game is entirely free and simple to play. Just login before each event and pick four golfers that you think will perform well in that tournament – you'll be rewarded with points according to how well they score, and the leaderboard will track your performance.
At the midway point of the tournament, you can change your picks if they are not playing well enough, or if they miss the cut, or you can stick with your original picks.
As well as taking on the Golf365 team and other readers, you can also set up your own pools to play against your colleagues or golf buddies to show who really knows their stuff.
We'll be announcing prizes in due course, but click on the link below to get involved:
superbru.com/golf/pool/golf365
Good Luck!