Johnson to return at Torrey Pines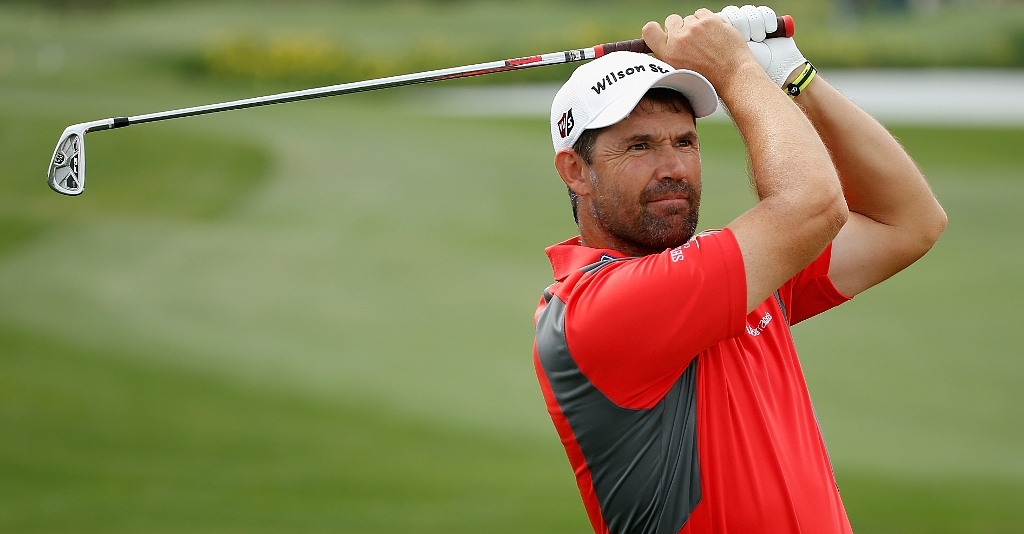 Dustin Johnson has confirmed his return following a six-month break at the Farmers Insurance Open on Feb 5-8.
In late of July of last year, the American said he was taking a break from the game to seek professional help to overcome "personal challenges".
A report on Golf.com the following day claimed that Johnson had in fact tested positive for cocaine, receiving a six-month ban from the PGA Tour, having earlier also tested positive for marijuana and cocaine.
Speaking for the first time this week since he started his leave of absence, Johnson denied that a positive test for cocaine had been behind his absence, but admitted that excessive partying had been the root cause of the problem.
As to the reports claiming otherwise, Johnson told AP: "I'm not worried about what people think or what they say. I've just got to be me. I've got a son, a future wife, and I'm really happy. I'm going to enjoy my life."
Other than the denial, Johnson refused to be drawn into any further comments.
"With that, I've said all I'm going to say," he added. "I think I've answered them, and I don't think I need to answer them again."
Johnson said he needed to seek professional help to learn how to cope with stress without drinking and partying, though he denied having a serious drinking problem.
"It was more of a compounded thing," he said. "I was not enjoying myself. I was not playing the way I wanted to play. I did my fair share of partying. It's not like I was drinking every day. It was more like alcohol abuse — that's not the right word, but more along those lines. When I drank, I drank too much."
Johnson said he'd been working with a life coach who had been of great help to him.
"He's someone who helps me, give me advice," he said.
"What I've learned a lot is … with what I do, there's a lot of stress that comes with it," he said. "I never really learned to deal with it. To party was more my way of dealing with stress instead of going to the gym or going for a run. Things that were unhealthy, that was my way to get away."
As the eight-time PGA Tour winner prepares to return to the action, he says he doesn't think he owes anyone an apology or an explanation.
"I don't care what people think," he said. "I mean, I want my fans to know I do care about them, and I'm glad for all the ones who have stuck by me. I've had an unbelievable amount of support from my family, friends and fans. And those who aren't fans anymore, that's their choice."