Johnson shoots 65 for the lead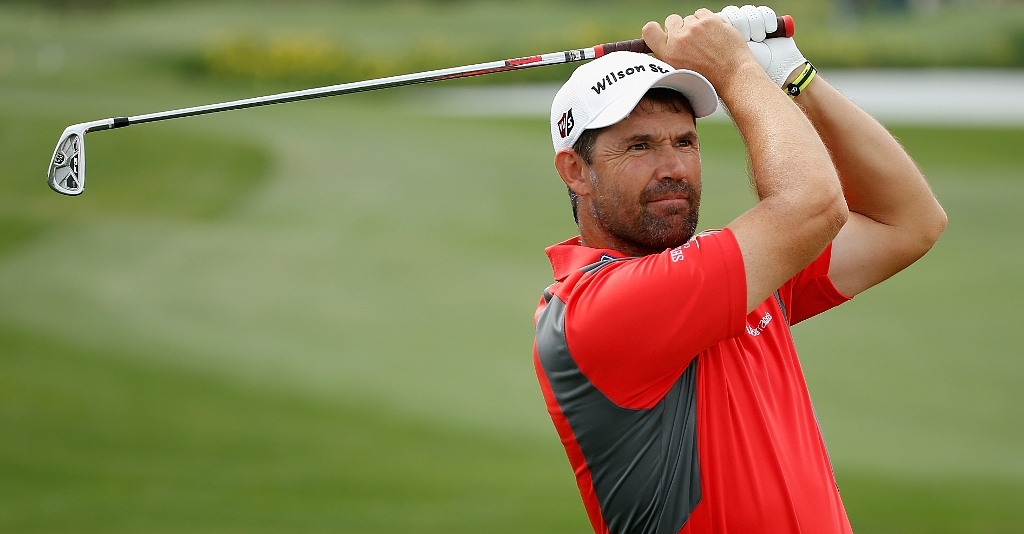 Dustin Johnson grabbed the early lead at the Crowne Plaza Invitational courtesy of a double bogey from Hunter Mahan on the final hole.
Johnson eased his way around the Colonial course to card a five under 65 and holds a one stroke lead over a group of four golfers.
"I've got to keep doing what I'm doing," said the 29-year-old, who finished tied for seventh at the Byron Nelson Championship last week.
"I've got a pretty good game plan for the golf course off the tee. So I'm going to stick to that, just trying to keep getting birdie looks on every hole."
The American left his driver in the bag for most of the day during his bogey-free round and used his 3 iron instead, with which he can still reach 280 yards consistently.
"I'm hitting 3-iron off just about every tee and still have wedge to 8-iron is about the longest I had into a par 4," continued Johnson.
"You know, that makes things pretty easy … as long as I'm hitting my 3-iron straight. Just a really solid day. I just want to get in the fairways. I hit my irons pretty well and I seemed to hit it close a lot. So when I'm hitting out of the fairway, I'm going to be tough."
Johnson is one shot ahead of a four strong chasing pack including Hunter Mahan, Robert Streb, Harris English and New Zealand's Tim Wilkinson.
Mahan was sitting on six under when he drove in to the light rough on the 18th. His approach shot would eventually settle seven feet away from the pin but on the fringe, where he two putted.
"You have to get over it," Mahan said about the disappointing 18th.
"It's all about the drive there."
Meanwhile, new world number one Adam Scott finished up with a one over 71. The Australian got off to an atrocious start, playing the front nine four over par.
"I thought I actually hit plenty of good shots," revealed the 33-year-old.
"All of a sudden, I had the momentum going the way I wanted and managed to hang on for the next few holes."