Johnson not carrying the scars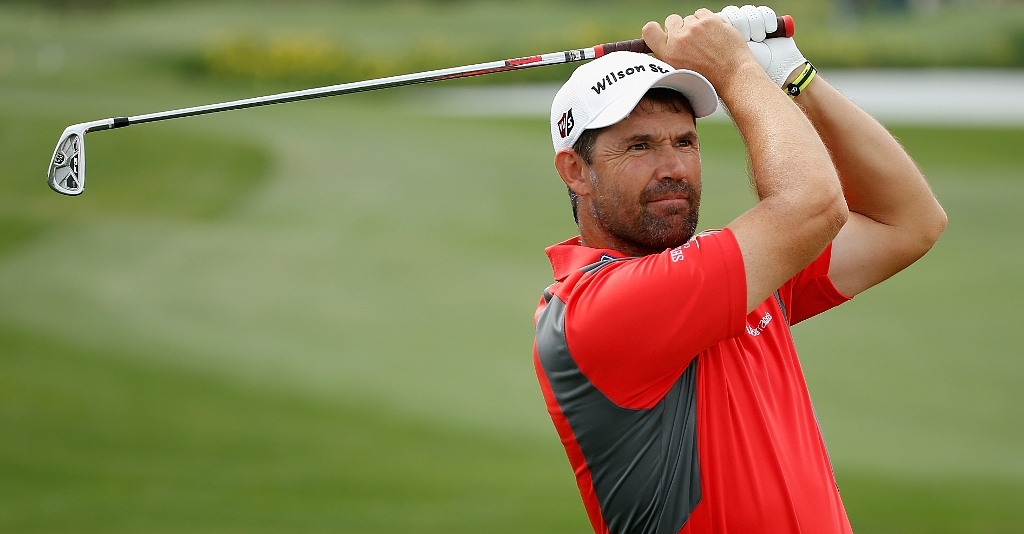 A month after throwing away his US Open chances with a three-putt on the 72nd hole, Dustin Johnson is ready to begin again.
The American had a 12-footer to win the US Open but three-putted to hand victory to Masters champion Jordan Spieth.
Johnson also squandered a three-stroke lead on the final day of the 2010 US Open to lose to Northern Ireland's Graeme McDowell.
Two months later, he missed a play-off at the US PGA after incurring a two-stroke penalty for grounding his club in a bunker having teed off at the final hole one shot ahead.
Johnson might be forgiven for carrying some scars from all those near-misses, but he insists they haven't left him worse for the wear.
"I think it's very good, very positive. It gives me the confidence to know I have what it takes to win," he said at St Andrews on Monday.
"I think I showed that at the US Open. Coming down the back nine I was hitting the shots that I wanted to hit: unfortunately the ball wasn't bouncing in the hole.
"I think every situation you can learn from, it just depends on the way you want to look at it.
"I try to look at them all as learning opportunities. Each one helps me get closer to actually getting a major."
Johnson admits he left Chambers Bay early, however, skipping the presentation ceremony.
"I didn't know but it was time to get out of there. I had had enough. I was ready to go," he added.
"I was a little bit frustrated, a little disappointed, but then coming off the green Paulina (his wife) and Tatum (six-month-old son) were standing there so that definitely made things a lot better.
"We all went just a short flight over to Coeur d'Alene in Idaho and just spent the night there, hung out with friends and family."
Johnson has been grouped with Spieth for the first two rounds at St Andrews, and welcomed the move.
"Jordan is a good buddy of mine and so we have fun playing together," he said.
"I like playing with Jordan. No pressure, though."
Asked what he though of Spieth's grand slam chances he replied: "Well, I'm playing in the next two, so we'll have to see."