Johnson leads PGA Championship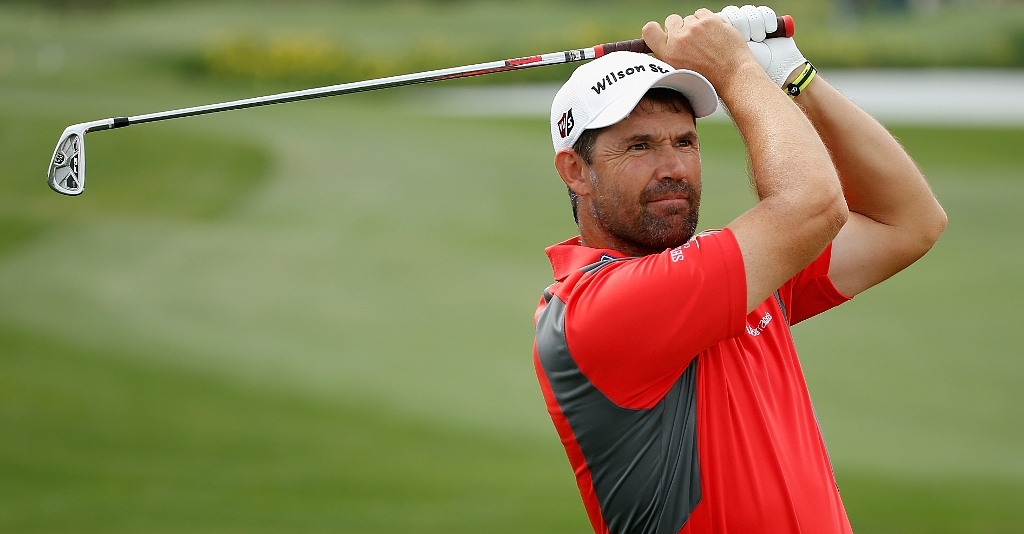 World number eight Dustin Johnson carded a six under par 66 to take a one-shot lead at the PGA Championship in Sheboygan, Wisconsin.
Sweden's David Lingmerth is hot on his heels after firing a five-under-par 67 at Whistling Straits, while a plethora of players, including world number five Jason Day, are lurking in a tie for third after hitting four-under-par 68's.
World number one and defending champion Rory McIlroy currently sits in a tie for 24th with reigning Masters and US Open champion Jordan Spieth after they registered one under par 71's.
Bubba Watson, ranked third in the world, remains six strokes adrift of Johnson after recording a even par 72. Zach Johnson, who won last month's Open Championship, and Tiger Woods both struggled on Thursday as they finished with three over par 75's.
After starting at the 10th, Johnson enjoyed a bogey-free front nine and he made consecutive birdies at the 10th and 11th before his highlight of the day at the 16th, where he converted a 27 foot eagle putt.
His excellent run continued with successive birdies at the first and second holes before he committed his lone mistake of the round with a bogey at the third. But, he made up for it by adding a birdie at the fourth.
Lingmerth, who also started on the back nine, began with a bang as he made five birdies in his first nine holes. But, he was unable to mirror his performance on the back nine as he made a lone birdie at the fifth – which briefly saw him draw level with Johnson – and missed a three-foot par putt at the next hole to record his only bogey of the round.
Day, who has put up strong showings at the last two majors, finishing in a tie for ninth at the US Open and in a tie for fourth at the Open Championship, continued that trend on Thursday. He had a fairly quiet front nine after starting at the tenth, with just two birdies before he registered an eagle at the par-five second, which he followed up with a birdie at the fifth and a bogey at the sixth.
McIlroy, who had been out of action with an ankle injury prior to the event, looked rusty on the front nine and made two birdies and two bogeys to take the turn at level par. However, he shifted into another gear on the back nine and made birdies at the 11th and 16th before letting himself down with a bogey at the 18th after he missed a 16 foot par putt.
Like McIlroy, Spieth also finds himself five strokes off the lead after firing a first-round 71.
The 22-year-old's front nine consisted solely of pars as he struggled to get going, before he missed a three-foot par putt at the 11th to register a bogey, which he atoned for with a superb 36 foot birdie putt at the next hole. The world number two closed his round strongly, with another birdie at the 16th to get back into the red.
Sitting in a tie for 39th and six strokes behind Johnson is Watson, who had a turbulent first round at Whistling Straits and notched up three birdies and the same number of bogeys.
Meanwhile, former world number one Tiger Woods and reigning Open champion Johnson struggled to get any momentum going on Thursday as they both carded first-round 75's and remain nine strokes off the lead.
Woods got off to a mediocre start with a birdie and two bogeys on his front nine after starting at the tenth. However, things went from bad to worse for the 39-year-old as he made consecutive bogeys at the third and fourth before sinking a 16 foot birdie putt at the next hole. Woods was unable to finish well though as he missed a 19 foot par putt to record his fifth bogey of the round at the sixth.