Johnson laments missed putt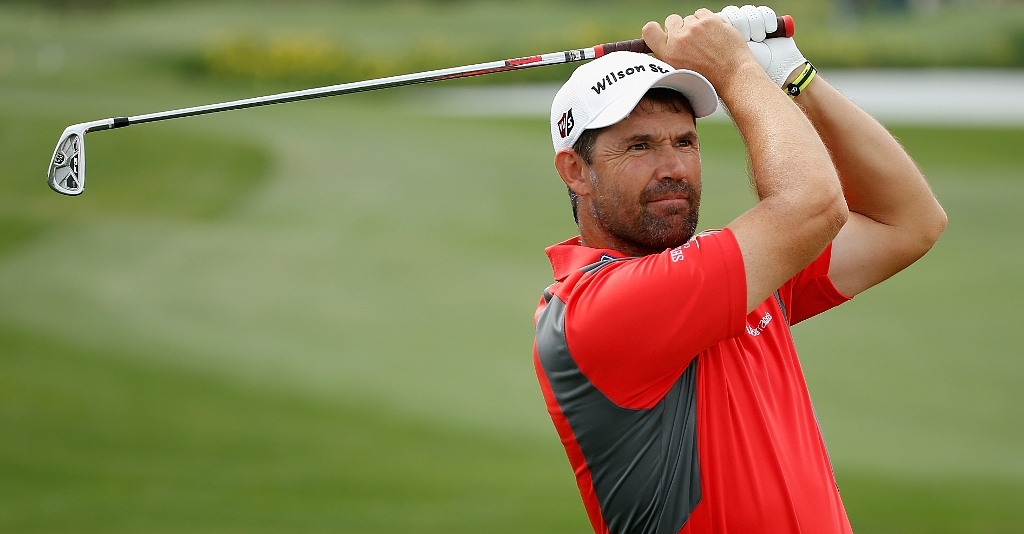 Dustin Johnson has had his fair share of chances to win a Major and he let another one slip on the final hole of the US Open on Sunday afternoon.
After a superb second shot on the 18th, the American stood over a 13 foot putt for eagle and the outright win.
A tentative Johnson pushed it four foot past and he had that putt to force a Monday morning playoff with Jordan Spieth. However, the South Carolinian failed to hole it, handing the win the win to a shocked Spieth.
"As you can tell, it's very difficult to get them in the hole out there," revealed the 31-year-old on ESPN.
"The greens were really fast and they were rolling fairly smooth, but it was still bouncing a little bit. I tried my damnedest to get in the hole and I just couldn't do it.
"I did everything I was supposed to do. I hit the ball really well. I'm proud of the way I handled myself and the way I played today. I just really struggled getting it in the hole today. I didn't think I was hitting bad putts. I thought I was hitting them pretty good, they just weren't going in."
In terms of past chances, at the 2010 US Open, Johnson had a three shot lead going into the final round only to capitulate to a ten over 82. The same year at the PGA Championships, he had the lead going down the 18th and appeared to have bogeyed the hole to earn himself a playoff place, but upon review, he grounded his club in a bunker and was awarded a two-stroke penalty.
Despite the disappointment, Johnson counted his blessings on Father's Day and he was happy to embrace his son Tatum at the end of a rough four days.
"I'm proud of the way I played," he added.
"I'm most proud of my family. So I get to hold up my trophy at the end of the day, which was my son."