Johnson: I know I can get it done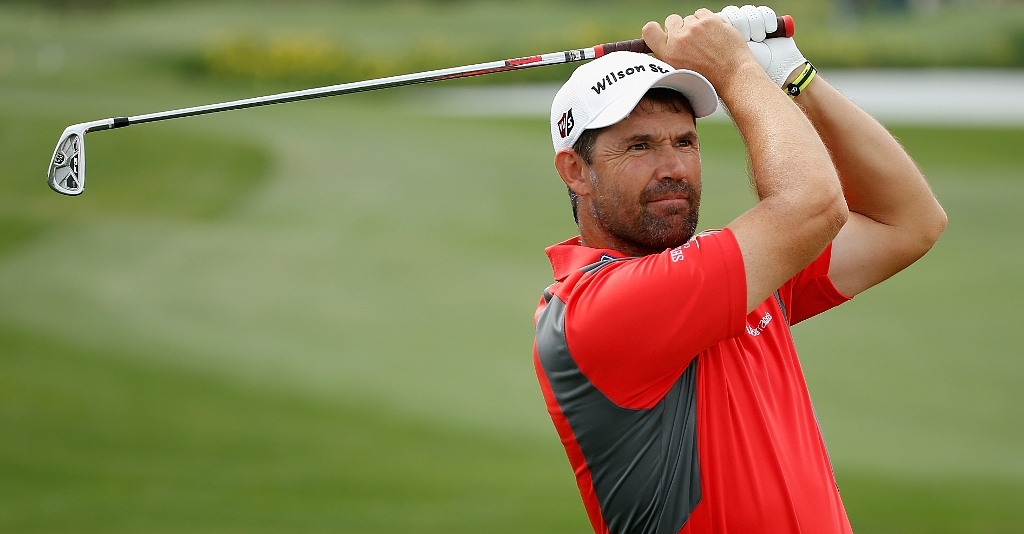 Having come desperately close in the past, Dustin Johnson knows he has what it takes to win a major championship.
The American will tee off at Augusta National on Thursday, desperate to shake the tag as the best player on tour without a major win.
He's had several near misses but none more so than last year's US Open, where he had a 12-foot eagle putt to win the tournament and two putts to force a play-off. Instead, Johnson took three putts and handed the championship to Jordan Spieth on a silver platter.
Johnson chooses to take the positives from that experience, however.
"That gives me a lot of confidence. If I'm in that situation on Sunday, I know I can get it done. I know I can hit the shots that I need to hit and put myself in position," he said.
As for being known as the best player without a major win, Johnson is happy to focus on the first part of that tag.
"If your name's getting mentioned, best player, whether, you know, whatever comes after that, is usually pretty good. I've got to say it's positive," Johnson said.
"You know, I still feel like my time's coming. I've just got to keep putting myself in position to have a chance to win. One of these days I will get it done."
Not that it will be an easy task. Johnson knows just how fickle a mistress Augusta can be. His best showing came last year as well, as he finished in sixth place.
"A lot of things have to go your way to have a chance to win on Sunday," he said. "It's tough. (The course) doesn't reward mediocre shots. You've got to hit all of them in the right spots, and when you do miss it, you have to make sure you miss it in the right spot. So those kind of things, that's what makes this place very difficult. I think the more I play it, the more comfortable I get here, the more I know kind of where you have to hit it to certain flags."
Johnson is one of the longest hitters on tour, but knows it's not length off the tee that determines your chances at Augusta.
"I think short game and putting is the key around here. I feel like I hit the ball pretty well most of the time. I think if I chip and putt it well, bunkers well, then I'm going to compete and have a chance to win on Sunday," he said.